Latest News
September 19, 2017 | Surabhi Dangi-Garimella, PhD
Robert Dubois, MD, PhD, chief science officer of the National Pharmaceutical Council (NPC), has advised the Department of Veterans Affairs (VA) to be cautious when using the information provided by the Institute for Clinical and Economic Review (ICER)'s drug assessment reports to inform formulary decisions.
September 19, 2017 | Christina Mattina
A new commentary suggests that interventions to promote physical activity in survivors of cancer should be delivered at home and guided by oncologists.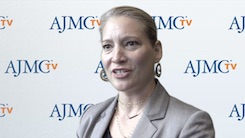 September 19, 2017 |
There is a stigma that comes with being addicted to opioids, even if they are prescribed to manage pain, that can hurt the care patients need to receive, said Arwen Podesta, MD, ABPN, FASAM, ABIHM, of Tulane University.
September 19, 2017 | Christina Mattina
Consumers spend $2 billion worldwide on body moisturizers each year, but a new study found that many skin-quenching products marketed as hypoallergenic or fragrance free actually contain some of the allergens known to pose a risk of contact dermatitis.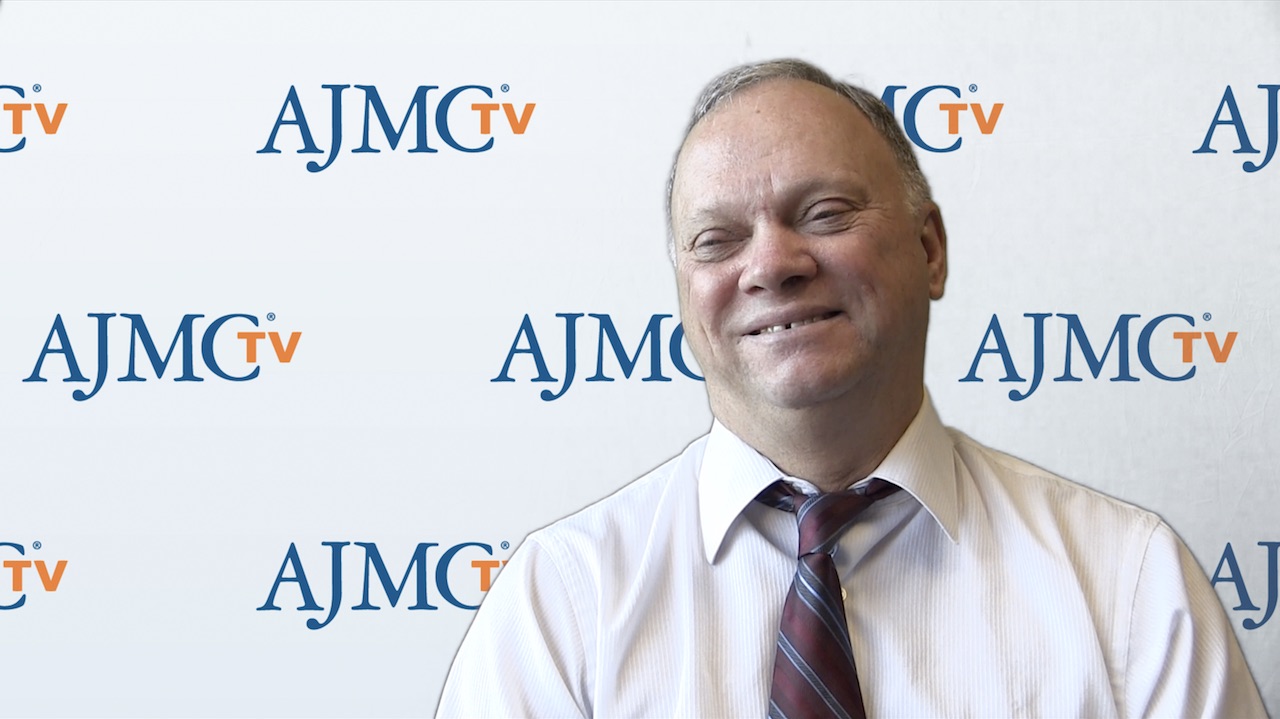 September 19, 2017 |
Payers have made tremendous progress in improving oversight of opioids and other pain medications, but what is really needed is a shift to abuse-deterrent formulations, which are more expensive, said Thomas Kosten, MD, a psychiatrist with Baylor College of Medicine.
September 19, 2017 | Alison Rodriguez
Obesity and overweight in individuals were associated with a lower risk and frequency of chronic pulmonary obstructive disease (COPD) exacerbations in Taiwan.
September 19, 2017 | Mary Caffrey
Experiments with baker's yeast showed why a fat-regulating enzyme is needed in the body.
September 19, 2017 | AJMC Staff
September 19, 2017 | Mary Caffrey
A survey of patients with ADHD showed that two-thirds of those who augment their morning medication do so because it stops working, and 42% have to plan their day around their medication fading.
September 19, 2017 | Mary Caffrey
While exercise tends to taper off after age 65, the findings show the mental health benefits are greater for seniors who keep moving, which is an important lesson for health professionals.
September 18, 2017 | Laura Joszt
Salt intake may be associated with an increased risk of developing diabetes. Research presented at the annual meeting of the European Association for the Study of Diabetes and published in Diabetologia found sodium intake increased the risk of developing both type 2 diabetes and latent autoimmune diabetes in adults.
September 18, 2017 | Mary Caffrey
While many payers, and the Blues in particular, have invested in digital health startups, a new agreement will pair Horizon with a company whose philosophy rejects the operating mentality of most insurers.
September 18, 2017 | Surabhi Dangi-Garimella, PhD
New results published in CDC's Morbidity and Mortality Weekly Report have identified a surge in pediatric acute lymphoblastic leukemia (ALL) during the period 2001 to 2008, followed by stabilization during 2008 to 2014.
September 18, 2017 | Christina Mattina
In light of rising rates of preventive mastectomies among women with breast cancer, a new study looks at whether patient and surgeon factors, including attitudes toward breast conservation, affect the odds of receiving this surgery.
From the Journals
Gillen et al
The authors examined the effect of narrow network plan selection on beneficiaries' outpatient visits and outpatient out-of-pocket expenditures in the 2014 nongroup health insurance market.
Cascino et al
New statin prescriptions at the Veterans Health Administration were reviewed using a cross-sectional study design. Statins were frequently prescribed outside of guideline recommendations.
Jung et al
This study examined the early impacts of closing the donut hole in Medicare Part D.
Liu et al
Racial and ethnic differences in hip fracture incidence and mortality outcome were observed within a diverse population of older men, with lower rates of both among Asians.
Howard and Trish
Provider-owned insurers have the potential to reduce costs, but face challenges building competitive provider networks.
Adesoye et al
Geographic variation in healthcare spending and utilization within the Military Health System is higher and significantly correlated with Medicare across hospital referral regions.
Shen et al
Placing formulary restrictions on brand name drugs shifts use toward generics, lowers the cost per prescription fill, and has minimal impact on overall adherence for antidiabetes, antihyperlipidemia, and antihypertension medications among low-income subsidy recipients in Medicare Part D plans.
Yu et al
This lifetime economic analysis demonstrates vagal nerve blocking therapy to be a cost-effective alternative to conventional therapy in class 2 and 3 obesity patients.
Miller et al
The authors examined 2 high-risk classification methods to compare and contrast the patient populations, and to identify the preferred method for predicting subsequent emergency department visits.