The American Journal of Managed Care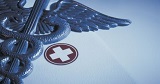 Elder, et al.
Most patients with chronic musculoskeletal pain use acupuncture or chiropractic care. A substantial percentage of this utilization, however, is not captured by the electronic medical record.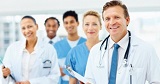 Lavizzo-Mourey
Accountable care organizations can play a key role in building a Culture of Health in which every person in America can have the healthiest life possible.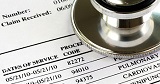 Jacobs and Buntin
Using new data, the authors found that consumers in the Medicare Advantage market are fairly insensitive to premiums, but respond more strongly to reduced medical cost sharing.
The American Journal of Pharmacy Benefits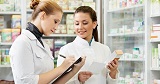 Enright, et al.
While often overlooked, employee engagement is a key element in determining whether a hospital, health system, or pharmacy service can effectively meet its patient access, patient quality, and organizational financial demands.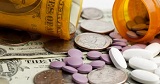 Buikema, et al.
A unique co-payment discount program for antidepressants was associated with higher antidepressant medication adherence, lower likelihood of discontinuation, and lower healthcare costs.
The American Journal of Accountable Care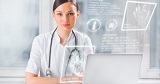 Ahier
The data-fueled healthcare revolution requires us to share data and share risk to ultimately share rewards andachieve Triple Aim goals.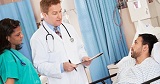 Khanna, et al.
Physician-led patient care teams have the potential to impact care transitions to prevent fragmentation of care, and ensure seamless care delivery.
Evidence-Based Series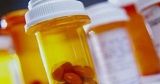 Mary K. Caffrey
A review published before FDA's vote on alirocumab outlines how editorials in 2 major journals were reflected in subsequent votes by advisory panels.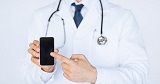 Lahue, et al.
Data from mHealth can inform, assess, anticipate, and aid in interventions while monitoring and coordinating patient health status and care.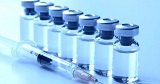 Dangi-Garimella
During the session "Health Services Research and Quality of Care" at the annual meeting of the American Society of Clinical Oncology, oncologists discussed factors that influence clinical trial participation and the cost of cancer care.