Latest News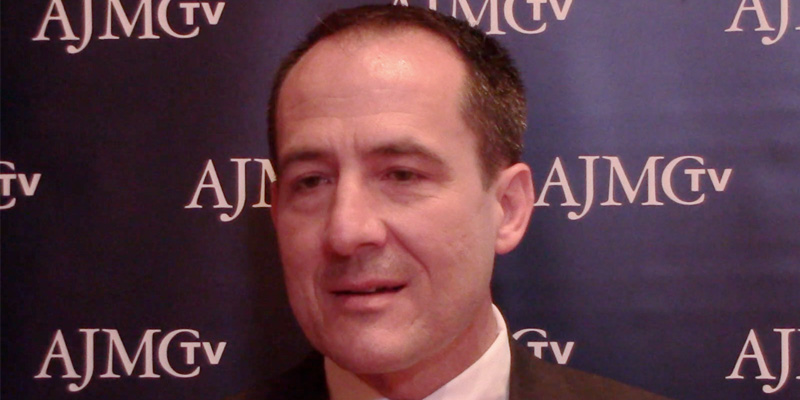 October 23, 2016 |
One of the positive effects of the Affordable Care Act's shift to value-based care is that providers and payers are experimenting with a number of new models, so the successful ones are being implemented on a larger scale, according to Andrei Gonzales, director of value-based reimbursement initiatives at McKesson Health Solutions.
October 23, 2016 | Jackie Syrop
The number of accountable care organizations (ACOs) has grown rapidly over the last 4 years, with more than 800 ACOs now covering an estimated 28 million Americans. A study found that commercial ACOs were significantly larger and more integrated with hospitals and had lower benchmark expenditures and high quality scores compared with noncommercial ACOs.
October 23, 2016 | Jackie Syrop
Despite awareness of a rapidly increasing size and proportion of older persons in the United States, the nation is not investing sufficiently in keeping people healthy late in life, and significant deficiencies are predicted in our capacity to deliver the medical, public health, and support services needed for the future frail and ill older population.
October 22, 2016 | Jackie Syrop
Freestanding children's hospitals had the largest financial losses for pediatric inpatients covered by Medicaid, and may be unable to offset reductions in federal Disproportionate Share Hospital payments because of the expansion of health insurance coverage under the Affordable Care Act.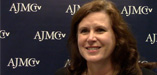 October 22, 2016 |
Accountable care organizations (ACOs) have been laying the groundwork for the requirements for the Medicare Access and CHIP Reauthorization Act (MACRA), which will give physicians participating in ACOs an advantage during the implementation of the new Medicare payment system, said Katherine Schneider, MD, president of the Delaware Valley ACO.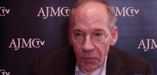 October 22, 2016 |
Despite increasing mergers, hospitals can stay competitive in consolidated markets by utilizing tiered or narrow networks, said Paul B. Ginsburg, PhD, the Leonard D. Schaeffer Chair in Health Policy Studies at the Brookings Institution and a professor of health policy at the University of Southern California.
October 21, 2016 | Surabhi Dangi-Garimella, PhD
Panel members discuss the level of physician awareness regarding changes that will follow the implementation of CMS' recently released Medicare Access and CHIP Reauthorization Act (MACRA).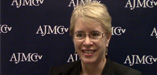 October 21, 2016 |
To create flexibility during the transition to the payment system under the Medicare Access and CHIP Reauthorization Act (MACRA), CMS has created something called "pick your pace," explained Kate Goodrich, MD, director of the Quality Measurement and Value-Based Incentives Group in CMS.
October 21, 2016 | Laura Joszt
In the keynote speech at the ACO & Emerging Healthcare Delivery Coalition, Mark McClellan, MD, PhD, director of the Duke-Margolis Center for Health Policy, started out by providing a broad picture of Medicare reform before narrowing it down to what is happening on the ground.
October 21, 2016 | Christina Mattina
Healthcare attorney James M. Daniel, Jr, JD, MBA, explained how healthcare providers will be impacted by CMS' newly released final rule on the implementation of the Medicare Access and CHIP Reauthorization Act (MACRA) in a session during the second day of the ACO & Emerging Healthcare Delivery Coalition.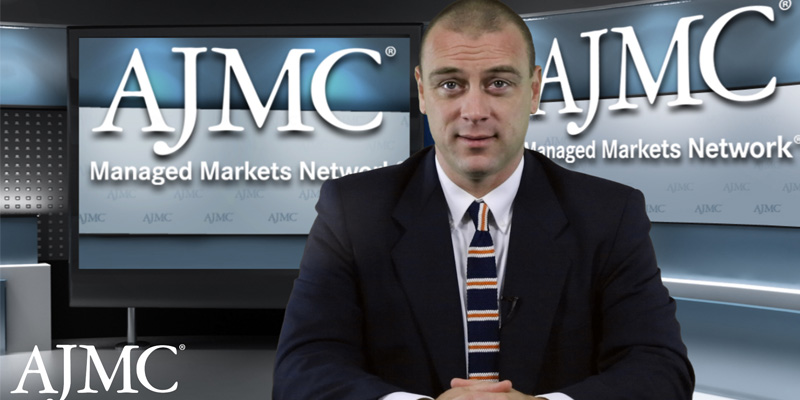 October 21, 2016 |
The top stories in managed care included Vice President Joe Biden's released his report on the Cancer Moonshot initiative, complaints were filed against 7 insurers for discriminating against people with HIV, and Pfizer announced it plans to launch its Remicade biosimilar in November.
October 21, 2016 | AJMC Staff
Coverage of our peer-reviewed research in the healthcare and mainstream press.
October 21, 2016 | AJMC Staff
What We're Reading, October 21, 2016: KEYNOTE-045 for pembrolizumab stopped early; new recommendations for digital media use by children; and Walgreens merger with Rite Aid pushed to 2017.
October 21, 2016 | Surabhi Dangi-Garimella, PhD
Communication gaps complicate healthcare and can devastate the prognosis of a patient undergoing cancer treatment. Here are a few ways to overcome inconsistencies with cancer care delivery
From the Journals
Dangi-Garimella
A new study by researchers at the Perelman School of Medicine at the University of Pennsylvania has identified a biomarker that can predict response to treatment with pembrolizumab in stage IV patients with melanoma.
Dangi-Garimella
Paired communication training involving patients and oncologists achieves patient-centered care in advanced cancer.
Vora
Patients with a history of cancer were more likely to suffer from obesity than the general population, according to new research studying the incidence of obesity in cancer survivors.
Dangi-Garimella
Brain cancer has replaced leukemia as the leading cause of cancer-related death in children and adolescents diagnosed with cancer.
Dangi-Garimella
Daniel F. Hayes, MD, FASCO, 2016-2017 president of the American Society of Clinical Oncology, shares his vision of how the recommendations of the Blue Ribbon Panel will impact cancer care.
Dangi-Garimella
Healthcare providers and health plans are evaluating different care models in the clinic to understand what works best with ensuring continuity of care and improving outcomes.
Alvarnas
As we enter a time of extraordinary advances in cancer care, some of the optimism over these advances has been tem­pered by the growing realization of the challenges of delivering these cancer care solutions.
Weber and Nasso
The importance of doctor-patient communication is well established. Focus groups conducted with patients and oncologists help unravel why gaps exists and how to customize strategies for improvement.
Geiger et al
The National Cancer Institute's Division of Cancer Control and Population Sciences created the Healthcare Delivery Research Program in January 2015, recognizing the need for empirical evidence to address cancer care challenges.