The American Journal of Managed Care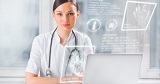 Schwartz et al.
Colorectal cancer screening involves balancing immediate harms with longer-term benefits; electronic medical record decision support may facilitate personalized benefit/harm assessment.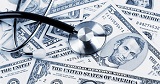 Reisman
Mitigating cost increases through preemptive care and clinical efficacy to reduce the disease burden of clinically at-risk patients.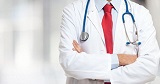 Sharp et al.
Acute sinusitis is a common acute illness and offers an opportunity to eliminate low-value care. The authors describe current practices, comparing primary care, urgent care, and the emergency department.
The American Journal of Pharmacy Benefits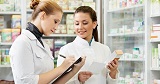 Jorgenson et al.
With continued increases in the US drug spend, the evolution of fully transparent PBM programs has introduced an alternative approach to traditional PBM structures aimed at enhanced utilization and cost control.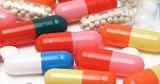 Berger
Taking steps to improve medication adherence, starting with simple outreach efforts.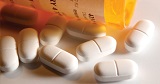 Peskin et al.
This activity reviews the incidence and impact of opioid-induced constipation (OIC), discusses available treatment options, and what factors should be considered during formulary decisions for OIC.
The American Journal of Accountable Care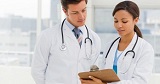 Mathis et al.
As the US healthcare system transitions from volume to value, there is some concern that while new payment models and reforms may be neither conceptually flawed nor badly designed, the implementation of these reforms may be insufficient to fully achieve any potential success. If we get the architectural plan right but our building materials and methods are flawed, we wind up with a disappointing result.
Evidence-Based Series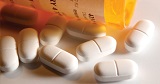 Dangi-Garimella
Evidence provided by a study published in The Lancet Oncology affirms that oral contraceptives provide long-term protection against endometrial cancer.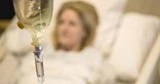 Dangi-Garimella
An article published in JAMA Oncology underscores the need for efforts to improve quality of life for cancer patients.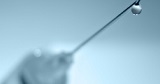 Caffrey
The study presented at the ADA Scientific Sessions found that raising out-of-pocket costs for diabetics with Medicare could reduce adherence and ultimately raise healthcare spending.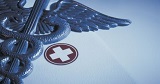 Smith
Years of work has moved technology to the point of large-scale testing that is required before FDA approval and commercialization.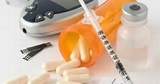 Collins
A leading voice on diabetes care asks why Medicare still will not cover CGM technology.