Alternative Payment Models in Oncology - Implementing APMs: Focus on the Oncology Care Model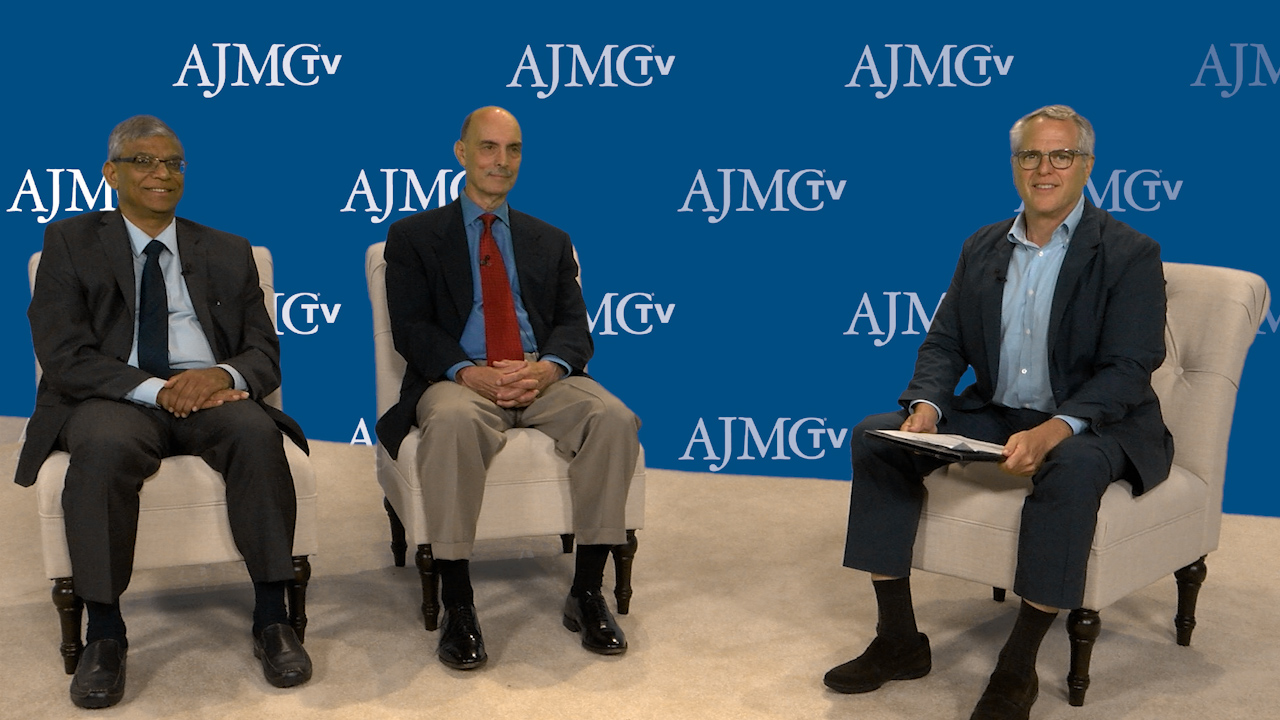 WEBCAST
September 27, 2017
12 pm, 3 pm and 6 pm EST
In the first of the ongoing
AJMC®
webcast series, Alternative Payment Models in Oncology, our distinguished guests, Peter Aran, MD and Kashyap Patel, MD, provide expert insights regarding alternative payment initiatives and highlight the utility of the Oncology Care Model (OCM).
Moderator, Bruce A. Feinberg, DO, leads a discussion regarding the trend from fragmented, volume-based care to more defined value-based care and how this transition may increase collaborative care, patient satisfaction, and positive outcomes.
Aran provides his perspective on individual payers versus the collaboration of payers in a multi-payer system including the parallels and evolution of practice models in primary and specialty care to what is being implemented in oncology. Patel describes the needed partnership with payers during the implementation of OCM for his practice and details key operational changes to facilitate the successful adoption of OCM such as staff training, technology upgrades, increased patient accessibility, as well as collaboration with urgent care centers. What differentiates the OCM from previous patient-care improvement programs is the two-pronged payment system which provides upfront funds to support infrastructure and staff expansion, and a performance-based quality payment that promotes sustainability. Both panelists explain the nuances of episodes of care and bundled payments, and discuss strategies aimed to enhance practice-based organization of coding and billing documentation.
Alternative payment models, such as the OCM, aim to improve patient outcomes and enhance collaborative care by utilizing payment strategies that better align financial incentives for both the payer and provider. The future of advancing patient care while containing costs is ever-evolving, however with innovations like the OCM, we seem to be approaching more successful methods of achieving this balance.
Moderator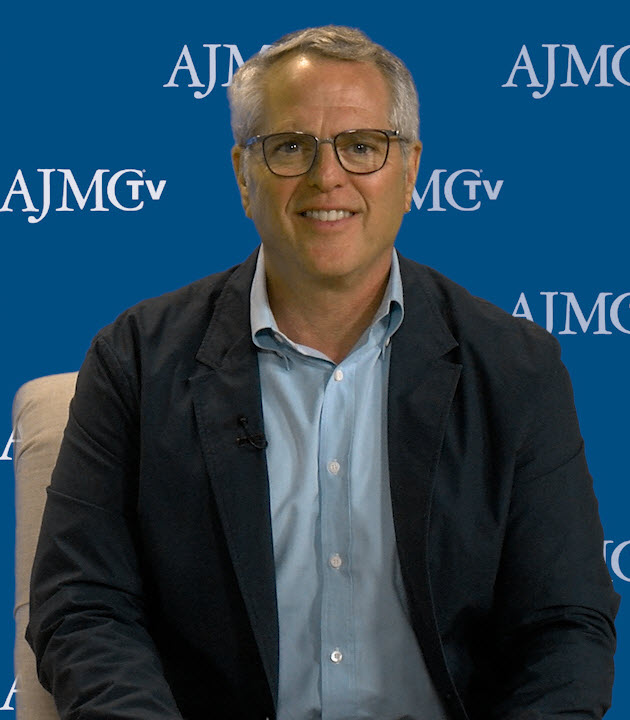 Bruce A. Feinberg, DO is the vice president and chief medical officer of oncology for Cardinal Health Specialty Solutions. Feinberg established Georgia Cancer Specialists (GCS), a pioneer integrated oncology specialty practice aimed to expand community oncology care by increasing patient access to the latest cancer treatments, technologies, and clinical trials. With this expertise, Feinberg currently works with payers and physicians to develop and implement clinical pathways which improve the quality and consistency of care while reducing healthcare costs.
Participating Faculty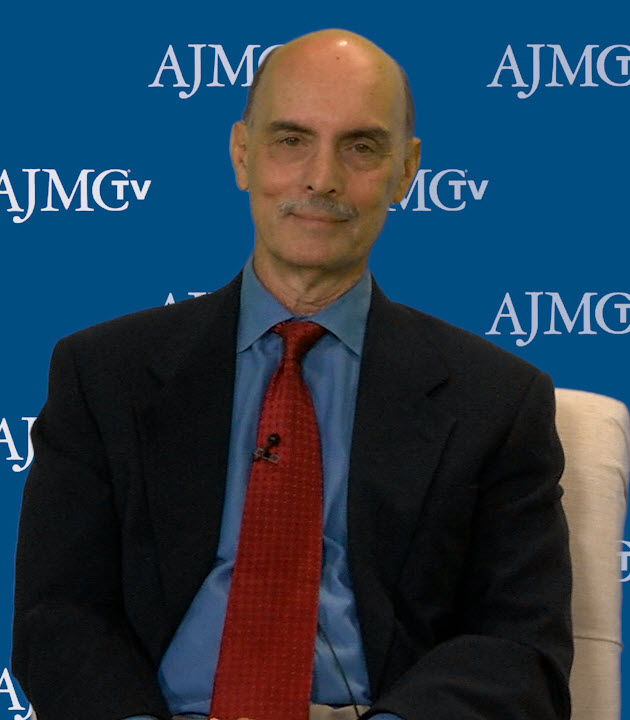 Peter Aran, MD is the medical director of population health management with BCBS, where he actively implements healthcare innovation initiatives, such as the Oncology Care Model (OCM) and comprehensive primary care collaboratives. Aran received his medical degree and residency training from the University of Iowa and his fellowship training in gastroenterology and hepatology from the University of Chicago.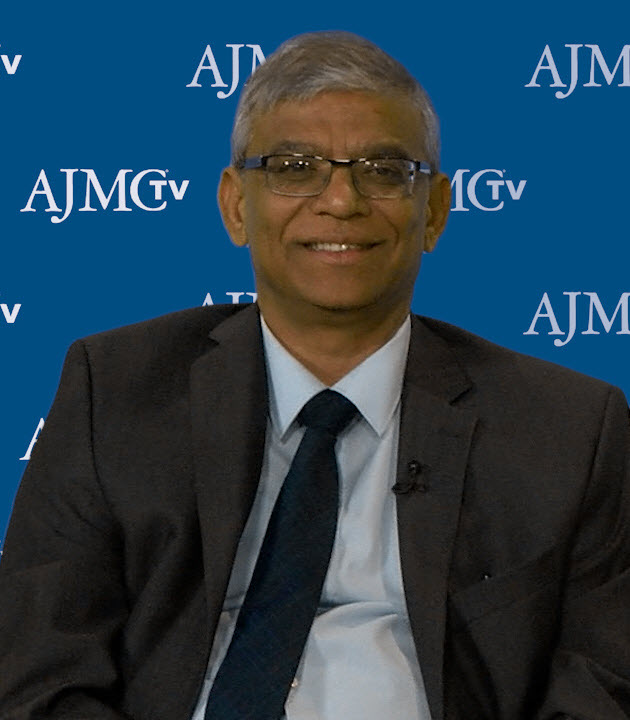 Kashyap Patel, MD is a full-time practicing medical oncologist, and is board certified in hematology, oncology, and internal medicine. Patel is a managing partner at Carolina Blood and Cancer Care, where he successfully guided the early adoption of the OCM program. Patel received his medical degree from Thomas Jefferson University Hospital and has contributed extensive research within the oncology field.