About Evidence-Based Oncology
Evidence-Based Oncology
, an indexed publication from
The American Journal of Managed Care
, addresses clinical, health economic, and managed care issues that are relevant to payers, providers, and healthcare policy makers who manage large populations of patients with cancer, as well as patient advocacy groups. Our mission is to facilitate an exchange among the various stakeholders to ensure the best care possible at an affordable cost.
Our editorial board is comprised of experts from the fields of oncology, payers, health insurance companies, employers, and government ensuring a balanced debate among key stakeholders in the oncology market.
Publishing six times a year,
Evidence-Based Oncology
features a mix of original research, expert commentary, interviews with leaders in cancer care, updates on new therapies, clinical and industry news, and coverage from major conferences. Each issue of
Evidence-Based Oncology
reaches 20,487 clinical decision-makers involved in cancer care, including oncologists, large employers, government, and medical/formulary directors at managed care organizations.
Joseph Alvarnas, MD, director of medical quality, risk, and regulatory management, City of Hope, joined EBO as editor-in-chief February 2015. Dr. Alvarnas attended medical school at the University of California, San Francisco. He completed his training in Internal Medicine and fellowships in Hematology and Hematopoietic Cell Transplantation at Stanford University Medical Center. He then started work at the City of Hope, where he helped found the Banner Transplant Program. Subsequently, he was the Director of the Hematopoietic Stem Cell Processing Laboratory and Chair of the Quality Committee for the transplant program. Currently, he is an Associate Clinical Professor in the Department of Hematology/Hematopoietic Cell Transplantation at the City of Hope where he also serves as the Director of Medical Quality for the institution. He is national co-chair for two Bone Marrow Transplant Clinical Trials Network clinical trials, studying stem cell transplantation in HIV-infected patients. Dr. Alvarnas serves on the American Society of Hematology (ASH) Committee on Practice and as an ASH liaison to the Committee on Quality.
Submit to EBO:
The US National Library of Medicine defines evidence-based medicine as "the process of systematically finding, appraising, and using contemporaneous research findings as the basis of clinical decisions. Evidence-based medicine asks questions, finds and appraises relevant data, and harnesses that information for everyday clinical practice."
On this foundation,
EBO
seeks high-quality commentaries and original research reports on cutting-edge clinical, pharmacoeconomic, and regulatory topics in cancer care that influence patients, clinicians, payers, health plans, and the pharmaceutical community. The editors are especially interested in papers that promote exchanges and facilitate communication among all stakeholders and healthcare policy makers that would potentially impact the efficiency and outcomes in cancer care.
EBO
regularly publishes articles that cover
drug pipelines
clinical trial results
diagnostic advances
targeted therapy
biomarker-aided personalized medicine
health policy (private, Medicare, and Medicaid)
regulatory policies
The content of
EBO
is freely available online and does not require subscription, thus expanding the reach of the published data. We are an indexed publication but we do not undergo a rigorous peer-review process. Further, the contributing authors are not required to cover publication costs. If you wish to submit to
EBO,
or have questions please contact:
nbeagin@ajmc.com
.
Editor-in-Chief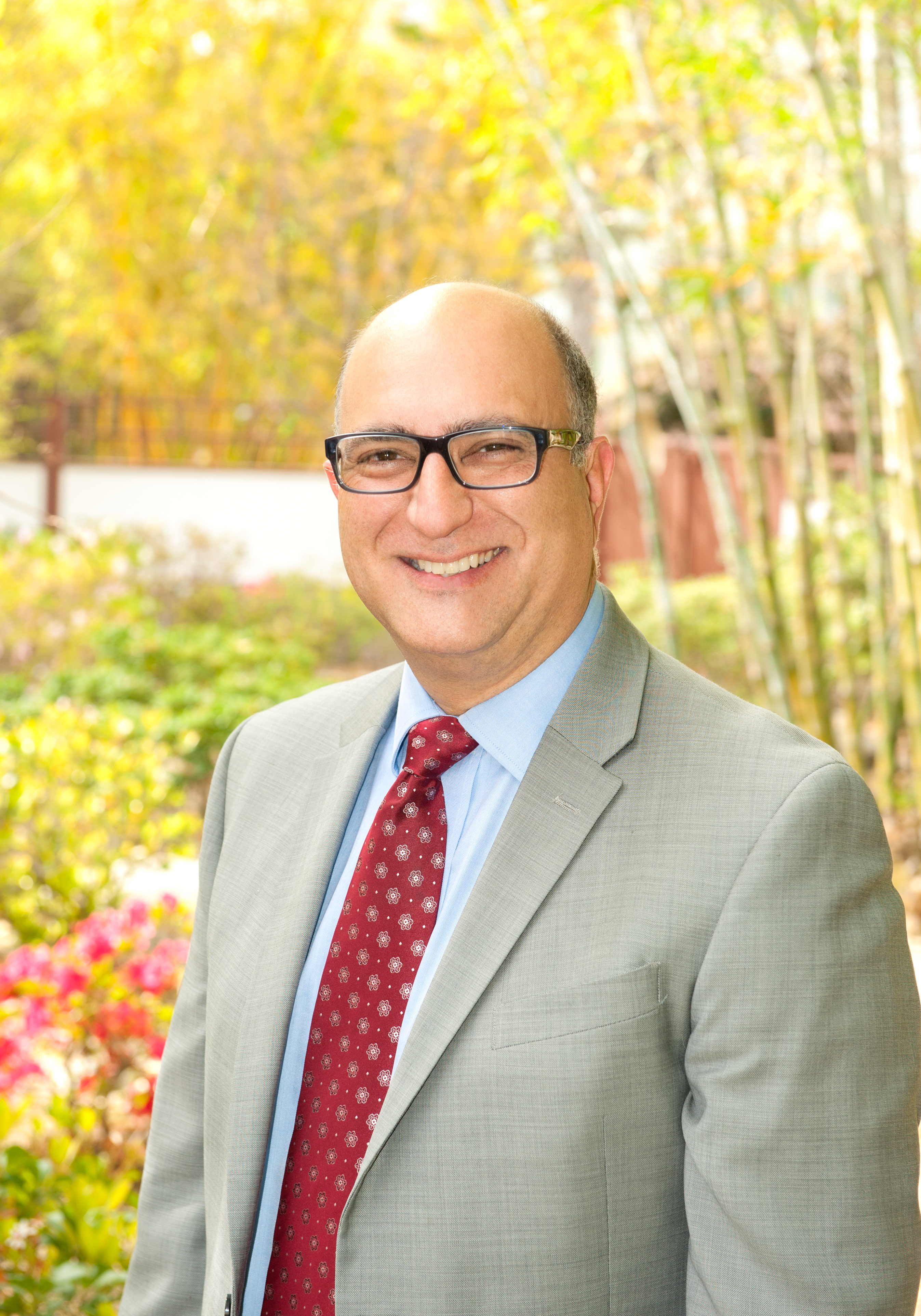 Joseph Alvarnas, MD
Director of Medical Quality, Risk, and Regulatory Management
City of Hope
Editorial Board
Michael E. Chernew, PhD
Department of Health Care Policy
Harvard Medical School
Boston, MA

Jessica DeMartino, PhD
Manager, Health Policy Programs
The National Comprehensive Cancer Network
Fort Washington, PA

Jonas de Souza, MD
Instructor of Medicine
University of Chicago Medical Center
Chicago, IL

Jeffrey D. Dunn, PharmD, MBA
Senior Vice President
VRx Pharmacy
Salt Lake City, UT

Bruce A. Feinberg, DO
Vice President and Chief Medical Officer
Cardinal Health Specialty Solutions
Dublin, OH

A. Mark Fendrick, MD
Professor of Medicine and Health Management & Policy
Schools of Medicine & Health
University of Michigan
Ann Arbor, MI

Kathleen G. Lokay
President and CEO
D3 Oncology Solutions
Pittsburgh, PA

Joshua J. Ofman, MD, MSHA
Senior Vice President, Global Value and Access
Amgen, Inc
Thousand Oaks, CA

Eberechukwu Onukwugha, PhD
Pharmaceutical Health Services Research
University of Maryland School of Pharmacy
Baltimore, MD
John L. Fox, MD, MS
Associate Vice President, Medical Affairs
Priority Health
Grand Rapids, MI

Dana P. Goldman, PhD
Director, Leonard D. Schaeffer Center for Health Policy and Economics
University of Southern California
Los Angeles, CA

Dawn G. Holcombe, MBA
Vice President, Strategic Relationships
Florida Cancer Specialists
Fort Myers, FL

John Hornberger, MD, MS
Cedar Associates, LLC
Menlo Park, CA

Ira M. Klein, MD, MBA
Chief of Staff
Office of the Chief Medical Officer
National Accounts Clinical Sales & Strategy
Aetna
Hartford, CT

Darius Lakdawalla, PhD
Sol Price School of Public Policy
University of Southern California
Los Angeles, CA

Debra Patt, MD, MPH
Texas Oncology Cancer Center
Austin, TX

Andrew L. Pecora, MD
Chief Innovations Officer
Vice President of Cancer Services
John Theurer Cancer Center
Hackensack, NJ

Erin Sullivan, MPH, PhD
Vice President, Health Economics
and Outcomes Research
Avalere Health
Lexington, MA

Mark Zitter, MBA
Founder and CEO
Zitter Health Insights
San Francisco, CA