AJMC's ACO &
Emerging Healthcare Delivery Coalition
enables participants to collaborate and share best practices regarding the current and evolving healthcare delivery models in order to build proactive strategies and solutions.
NEW! Focus on 2020: What does the Future of Healthcare Hold?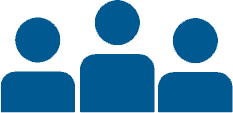 Gather insights of current "real-world" best practices and strategies for care management interventions


Gather insights into current ACO physician challenges and best practices in executing successful ACOs, as well as new healthcare delivery models, including the impact of incentive structures for ACO providers-implementation of strategies and measurement


Identify operational lessons and best practices, including key components of transition-of-care programs; patient and physician engagement; quality measures; formulary decisions; and protocol development.




2 Live meetings
Ongoing collaboration opportunities with Coalition members
ACO Fall 2015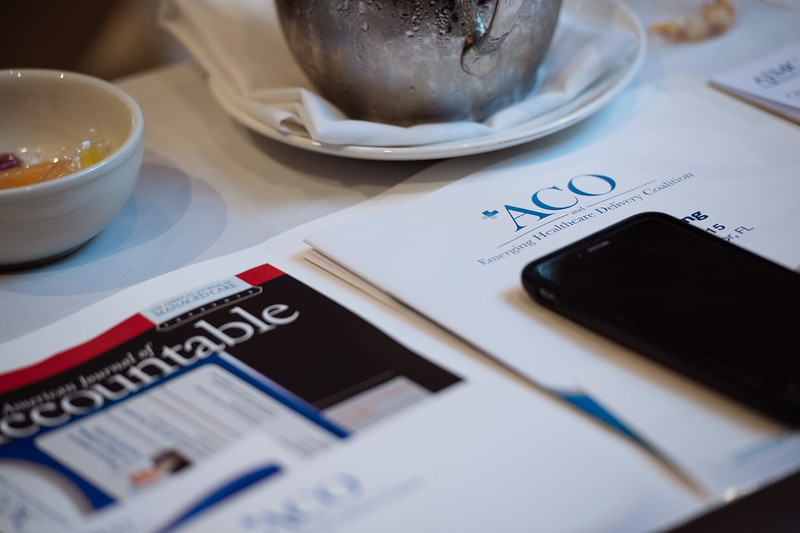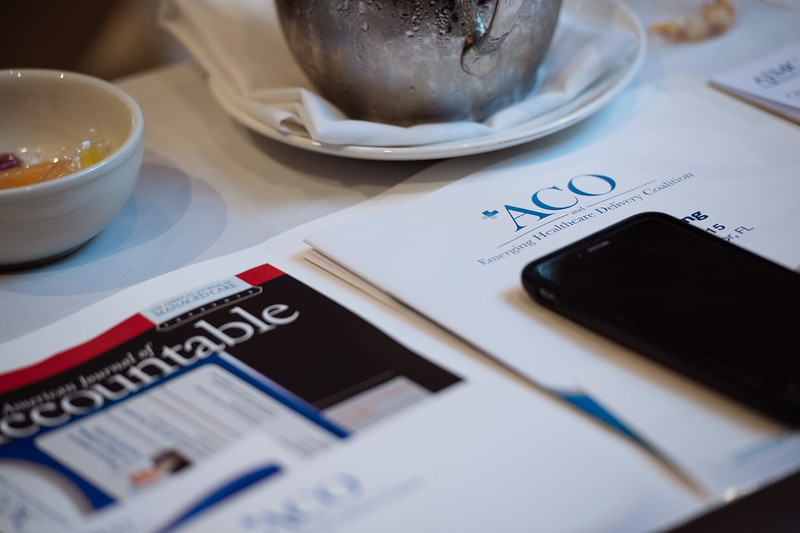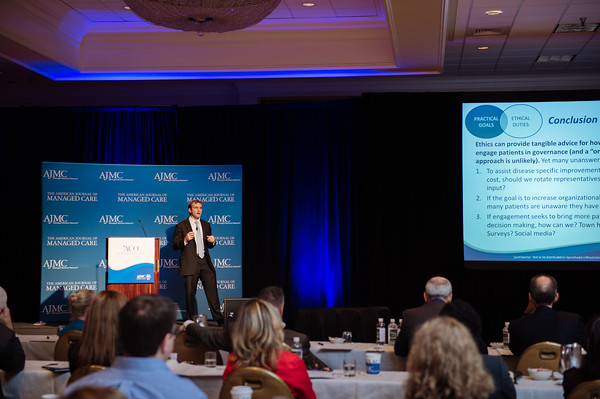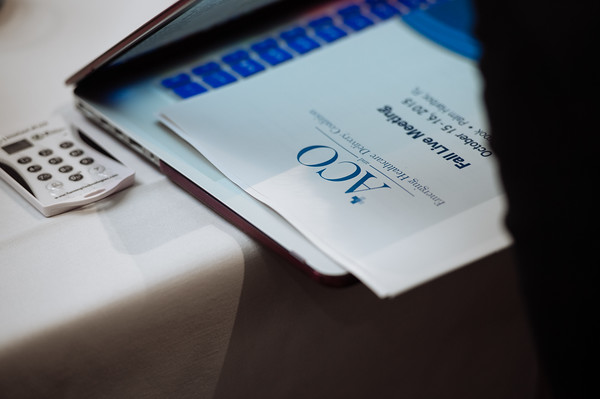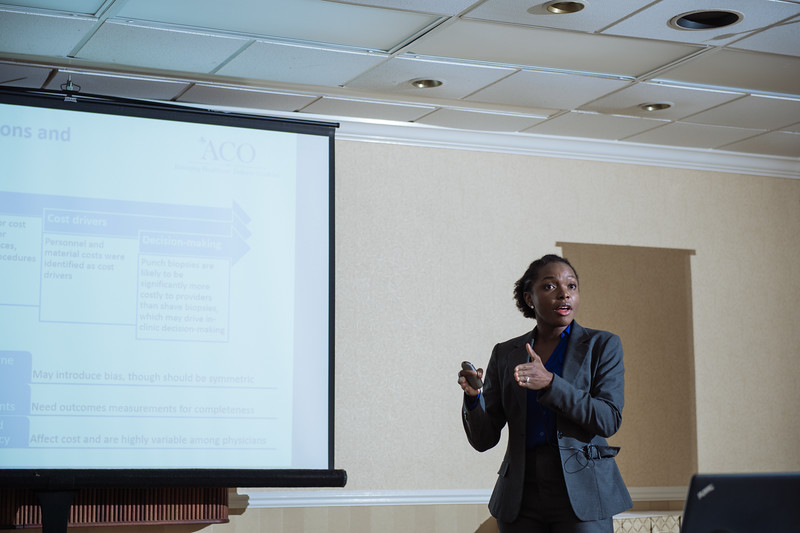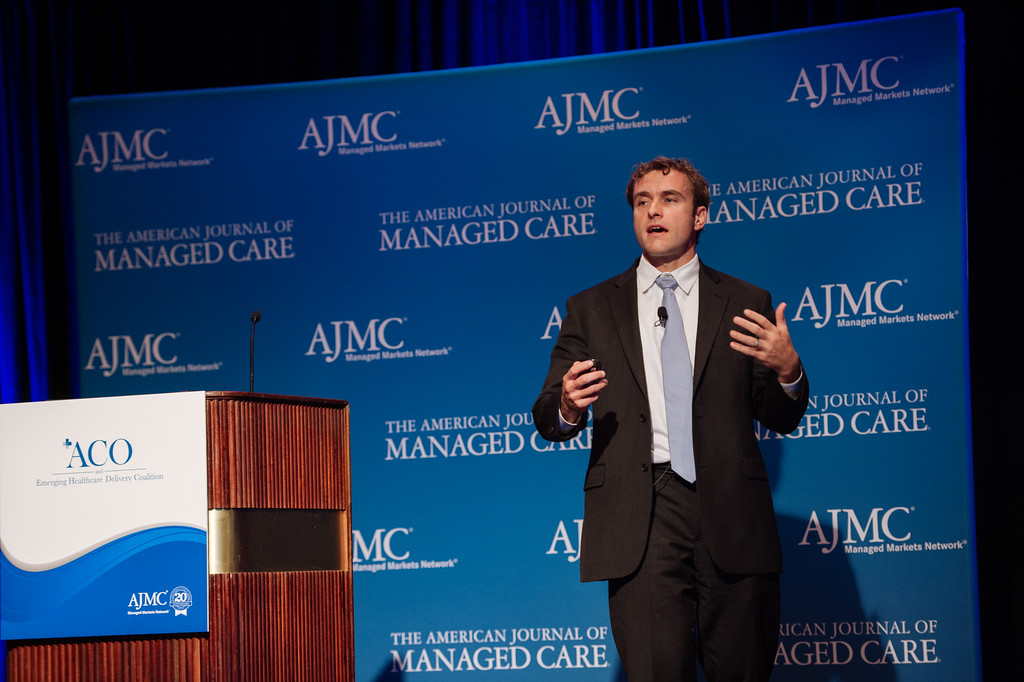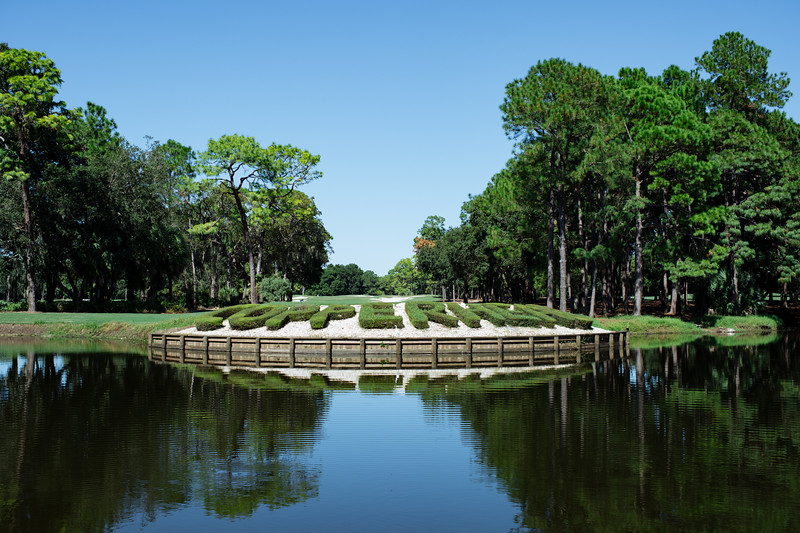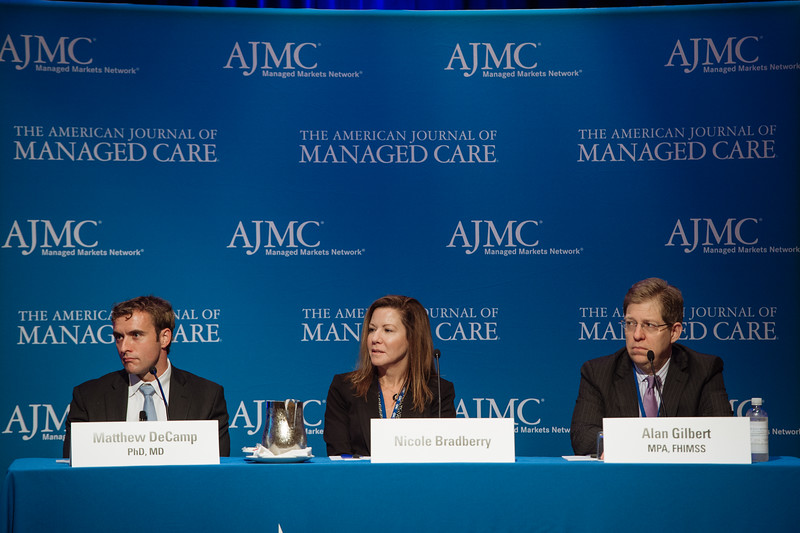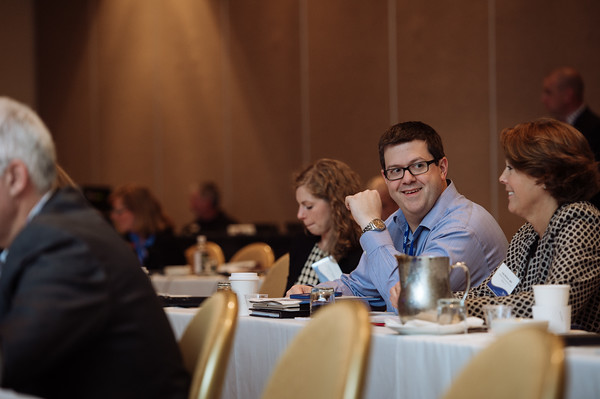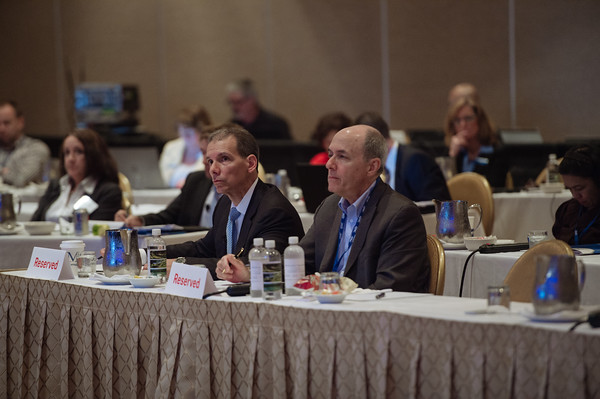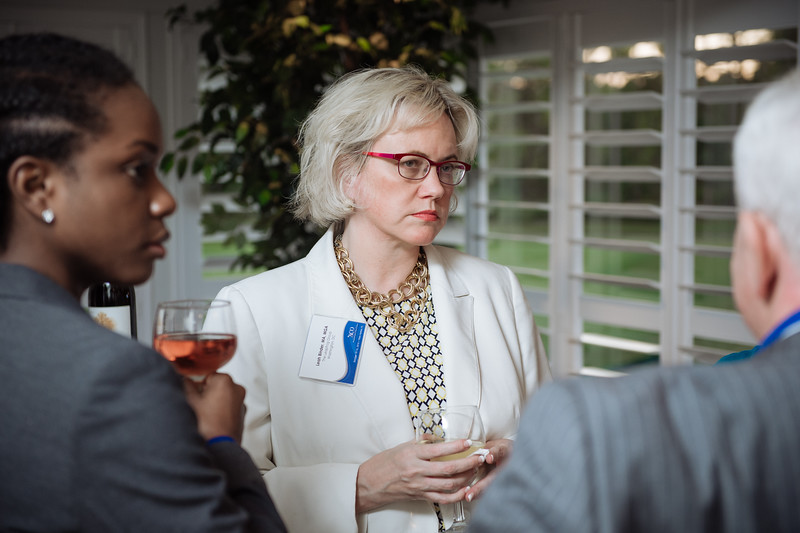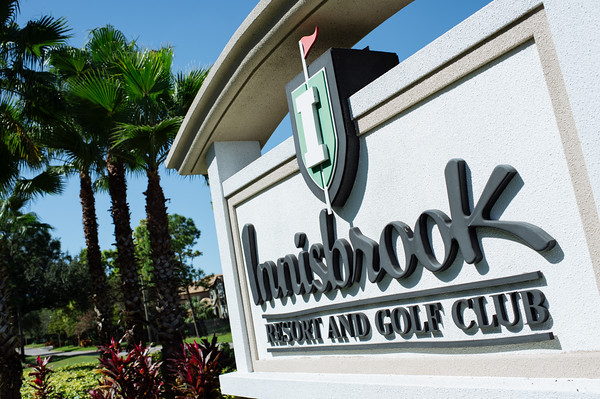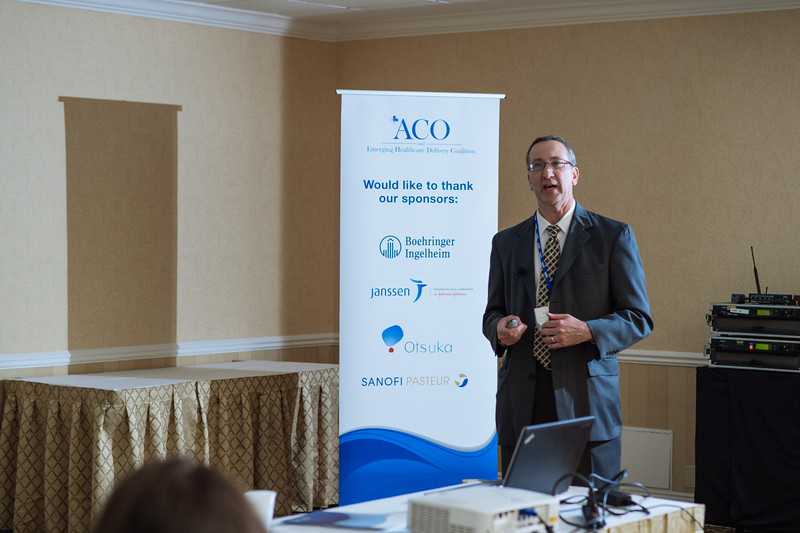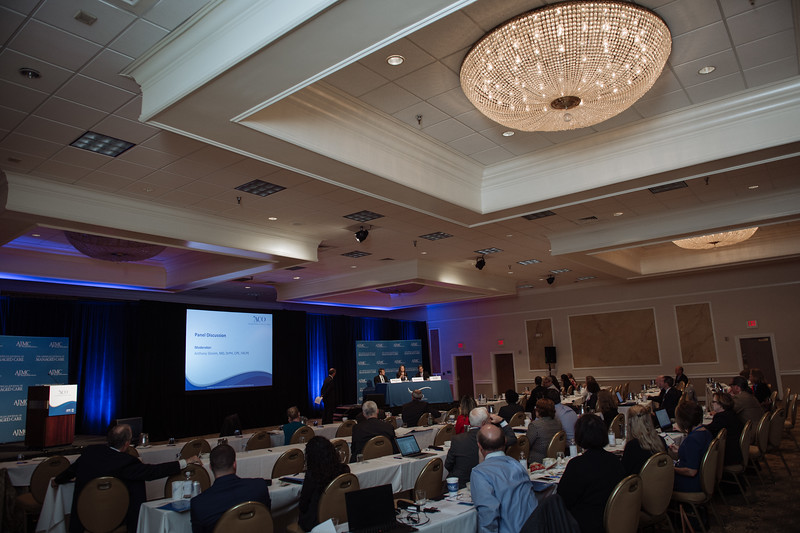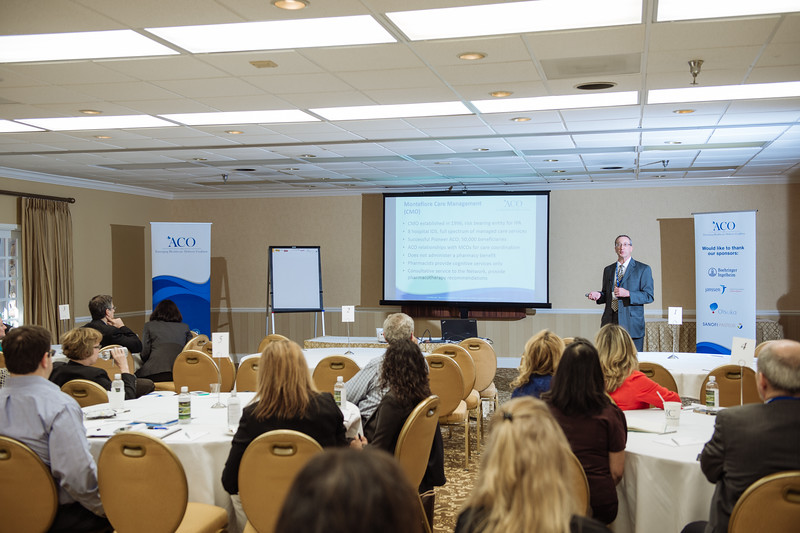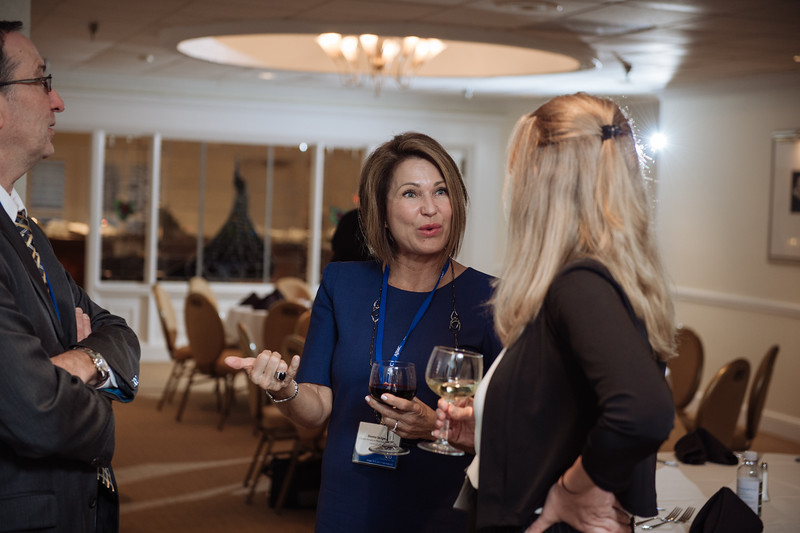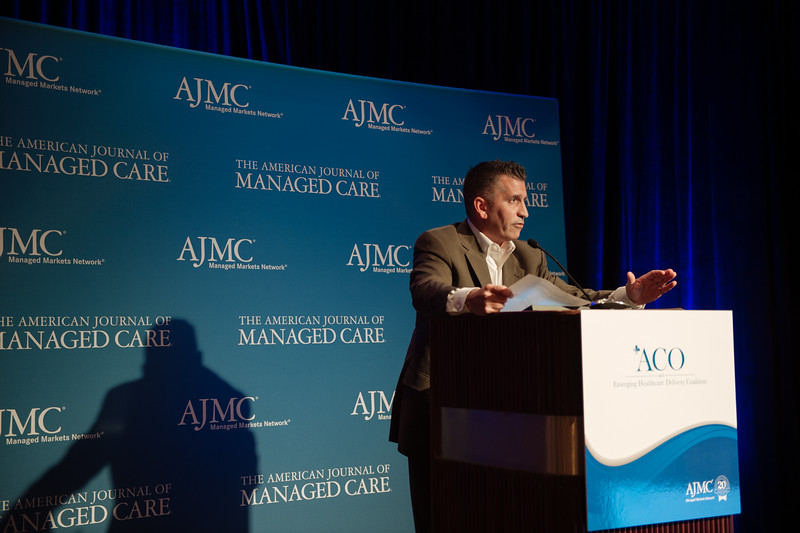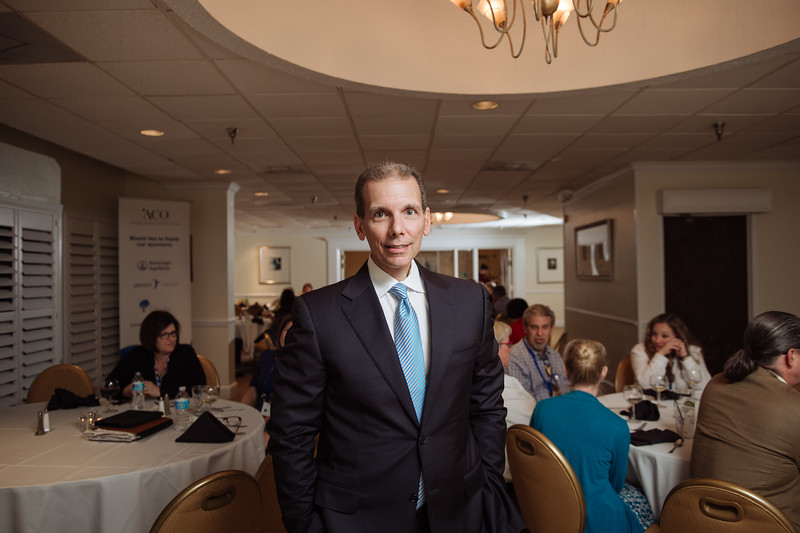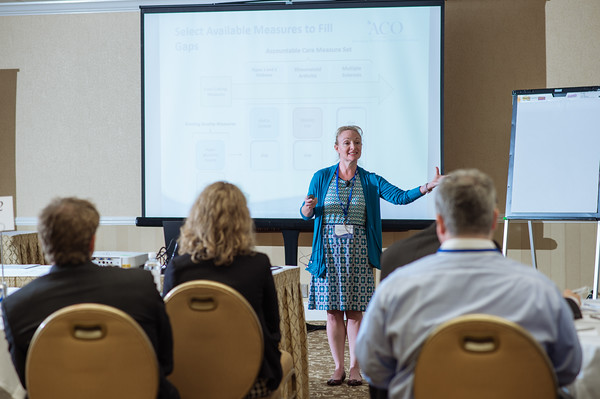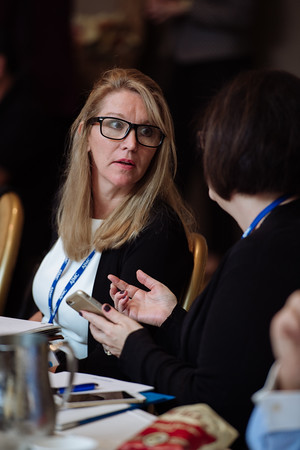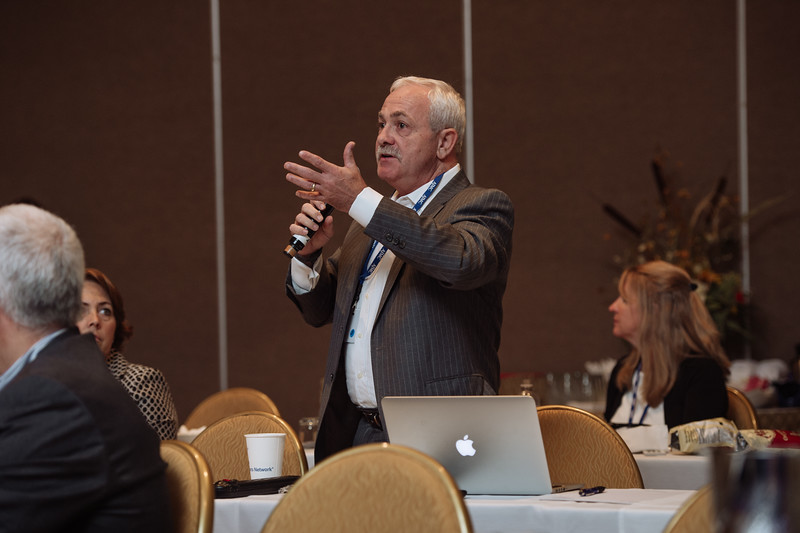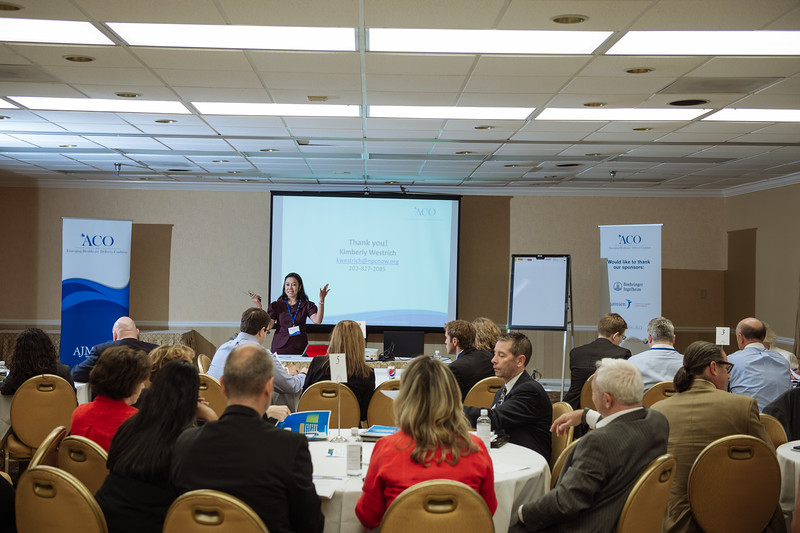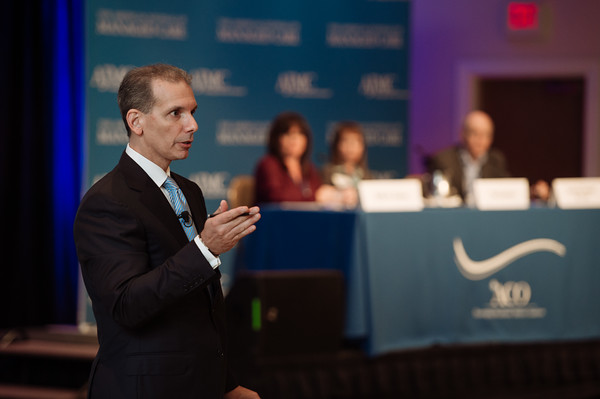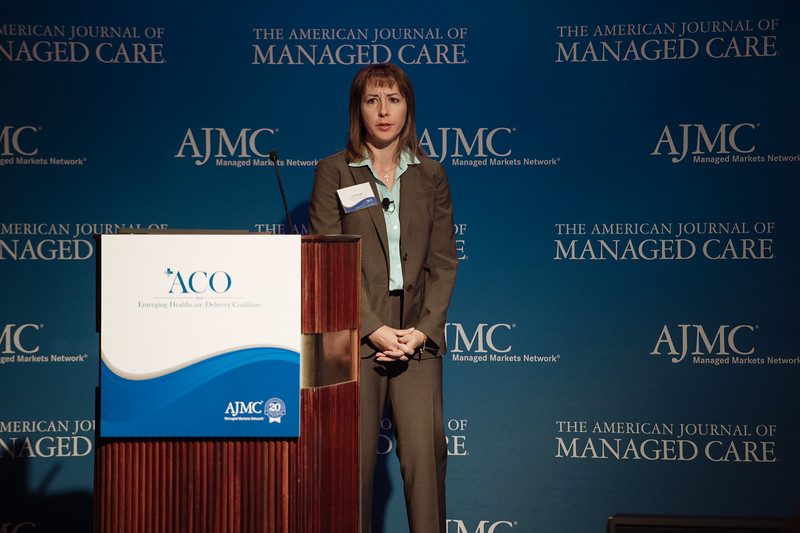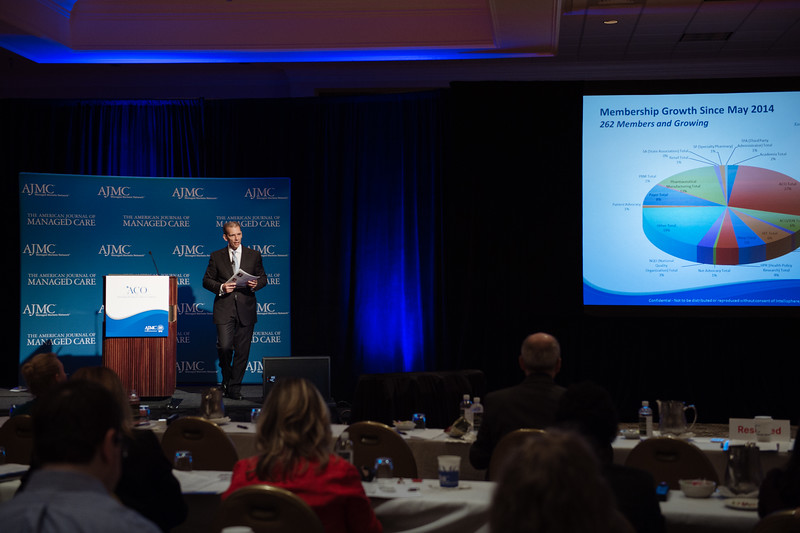 Do you have content that would be of value to the
ACO & Emerging Healthcare Delivery Coalition?
Click here
to submit articles to the
American Journal of Accountable Care