Latest News
May 29, 2017 | AJMC Staff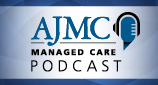 May 27, 2017 |
Every week, The American Journal of Managed Care® recaps the top managed care news of the week, and you can now listen to it on our podcast, Managed Care Cast.
May 27, 2017 | Laura Joszt
Although providers might turn to PCSK9 inhibitors to treat patients at risk for atherosclerotic cardiovascular disease or familial hypercholesterolemia for whom statins do not work, the initial denial rate for this therapy can be very high.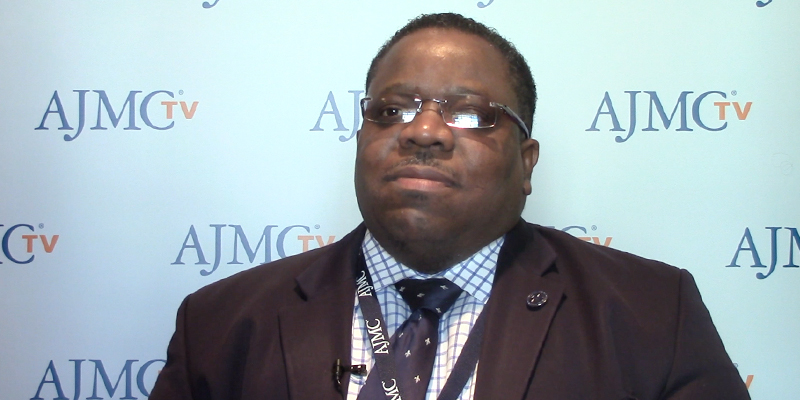 May 27, 2017 |
Given the chance to suggest a healthcare policy change to lawmakers, Michael Griffin, president and CEO of Daughters of Charity Services, would recommend making Medicaid available to all Americans. Griffin said this would reduce cost while greatly expanding access.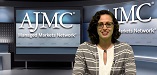 May 26, 2017 |
This week, the top managed care news included the Congressional Budget Office's new score for the American Health Care Act; the White House released its fiscal year 2018 budget; and a cancer drug approval that is a first for the FDA.
May 26, 2017 | Surabhi Dangi-Garimella, PhD
Based on the results of the phase 2 ZUMA-1 trial in patients with refractory non-Hodgkin lymphoma, Kite Pharma has submitted for, and received, a priority review for its chimeric antigen receptor (CAR)-T cell treatment, axicabtagene ciloleucel.
May 26, 2017 | Christina Mattina
A new study published in Diabetes Care investigates ways to prevent driving accidents among patients with type 1 diabetes, who may be at higher risk of having such mishaps.
May 26, 2017 | Mary Caffrey
Few people have adequate savings for long-term care, and most assume they will care for relatives and rely on family for their own care. A survey from the Associated Press and the NORC Center for Public Affairs Research found support for family leave policies across members of both parties.
May 26, 2017 | Laura Joszt
A panel discussion on biosimilars at the ISPOR 22nd Annual International Meeting compared the progress in the United States with Europe, which has had a 10-year head start on the market.
May 26, 2017 | AJMC Staff
May 26, 2017 | AJMC Staff
Coverage of our peer-reviewed research in the healthcare and mainstream press.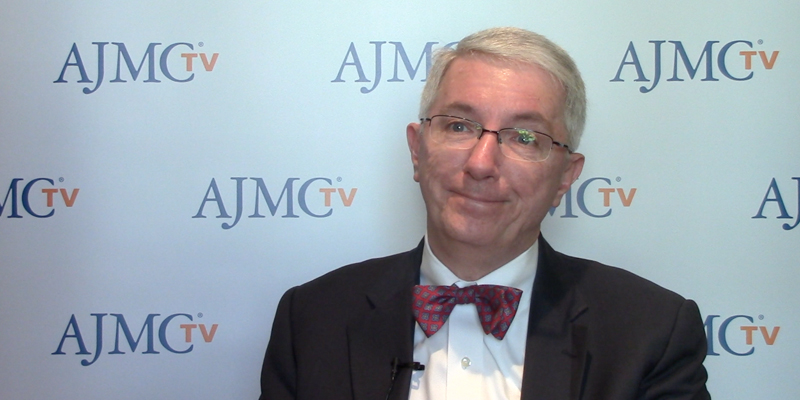 May 26, 2017 |
As the amount of healthcare data and information exchange continues to grow, so does the threat of data breaches and cyberattacks, according to Lee Barrett, executive director of the Electronic Healthcare Network Accreditation Commission.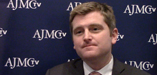 May 25, 2017 |
As Hennepin Health expands its focus from the Medicaid expansion population of single adults to families and children, it will need to shift the way it views return on investment since there can be large upfront costs with returns happening years later with this new population, explained Ross Owen, health strategy director of Hennepin County.
May 25, 2017 | Christina Mattina
The Government Accountability Office has issued a report evaluating the continued public health response to the Zika virus in the US and detailing the remaining challenges and possible solutions.
From the Journals
Cochran et al
Enrollees in Medicaid plans employing prior authorization policies for opioid medications may have lower rates of opioid medication abuse and overdose.
Nam et al
This study investigates the impact of state prescription drug monitoring programs on drug overdose mortality rates for all drug categories.
Scarpati et al
The healthcare burden of opioid abuse is substantial; abusers often have complex healthcare needs and may require care beyond that which is required to treat abuse.
Frakt et al
Across many measures of Veterans Health Administration mental health care program characteristics, treatment continuity is most strongly and positively associated with patient satisfaction.  
Randall et al
This study utilizes a validated instrument to create case and control groups to measure the effect of the Veterans Health Administration (VHA)'s patient-centered medical home (PCMH) model on utilization patterns among veterans with posttraumatic stress disorder (PTSD).
Liu et al
This study highlights disparities in care for diabetes and hypertension for individuals with serious mental illness compared with the general Medicaid and Medicare populations.
Dangi-Garimella
An interview with Daryl Pritchard, PhD, vice president for Science Policy at the Personalized Medicine Coalition, on the FDA's drug approval process, developments in the personalized medicine field, and reimbursement models that integrate diagnostics.
Romanelli et al
This study identified populations with non-cancer chronic pain to determine which patients may be more likely to receive an opioid prescription in an outpatient setting.
Pazdur
An overview of the FDA's Oncology Center of Excellence—a collaborative approach to the clinical approval process.