June 24, 2017 | Newsroom
Statins may cause symptoms of onset Parkinson's disease to advance more quickly in those who are susceptible to the disease, according to a new study published in Movement Disorders.
June 24, 2017 | Newsroom
The FDA has approved Genentech's Rituxan Hycela for subcutaneous injection for the treatment of certain blood cancers. Rituxan Hycela has similar outcomes as Rituxan, but can be delivered in 5 to 7 minutes compared with 1.5 hours for Rituxan.
June 23, 2017 | Newsroom
The US Preventive Services Task Force (USPSTF) has updated its recommendation on screening for obesity in children and adolescents to suggest regular screenings in those aged 6 and older, who can then be referred to weight management interventions.
June 23, 2017 | Newsroom
A phase 3 clinical trial of patients with relapsing multiple sclerosis and primary progressive multiple sclerosis found that Ocrevus (ocrelizumab) significantly reduced disease progression, according to results released by Genentech.
June 22, 2017 | Focus of the Week
The update follows an earlier report from Express Scripts on the nation's crisis, which revealed that women are using more opioids than men.
June 21, 2017 | Focus of the Week
In response to trepidation from clinicians, CMS has announced a proposal to alter the rules of the Quality Payment Program established by the Medicare Access and CHIP Reauthorization Act (MACRA). The changes will exempt thousands of physicians from quality reporting requirements and allow small practices to form "virtual groups" with one another.
June 20, 2017 | Focus of the Week
The Duke Center for Health Data Science was in the planning stages before Robert Califf, MD, departed for a stint as FDA commissioner.
June 19, 2017 | Focus of the Week
Experts hoped that Medicaid expansion would direct the previously uninsured into primary care and reduce reliance on the emergency department. What happened is more complicated.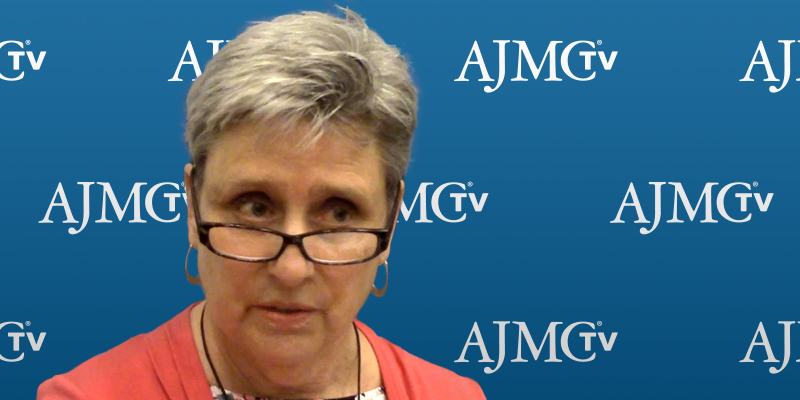 June 24, 2017 | AMCP 2017
Clinicians have obligations of justice when treating patients, which can lead to difficult decisions on how to ethically allocate limited resources to patients as a whole, said Jacqueline Glover, PhD, professor in the Department of Pediatrics and the Center for Bioethics and Humanities at the University of Colorado Denver.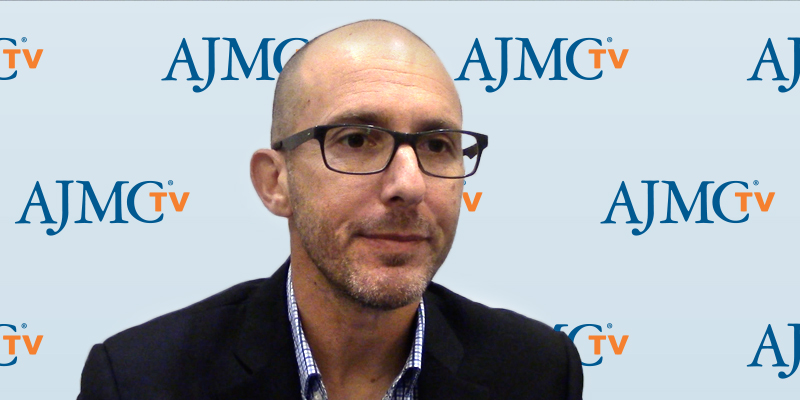 June 23, 2017 | Community Oncology Alliance
Oncologists envision a move towards using data to become a learning health system, which is aided by the changing landscape emphasizing quality and value, explained Bobby Green, MD, MSCE, senior vice president of clinical oncology at Flatiron Health.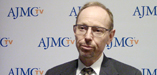 June 22, 2017 | ISPOR 2017
Value-based price benchmarks can help payers determine whether a drug's price aligns with its ability to help patients, which can then facilitate the innovation and uptake of new therapies, said Steve Pearson, MD, MSc, president of the Institute for Clinical and Economic Review (ICER).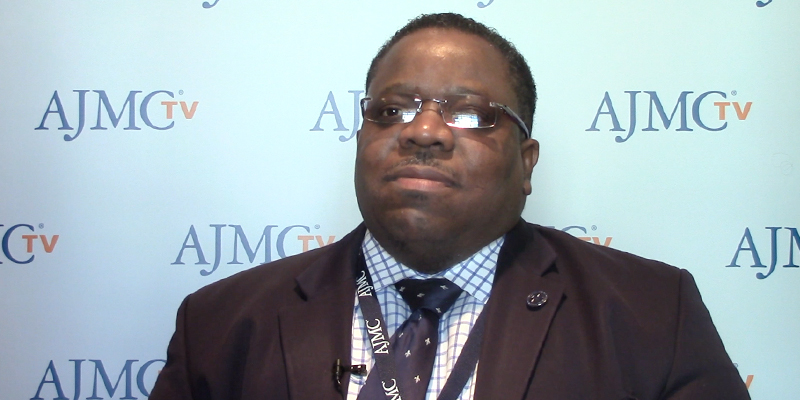 June 22, 2017 | ACO 2017
Nearly 12 years after Hurricane Katrina caused devastating damage and flooding in New Orleans, the city has still not completely recovered, although there is now a stronger infrastructure for primary care, according to Michael Griffin, president and CEO of Daughters of Charity Services.
May 18, 2017 | Press Release
The National Cancer Moonshot initiative called for tearing down the silos that prevent researchers from sharing information. FDA's Richard Pazdur, MD, is doing just that—through the new Oncology Center of Excellence. Pazdur shares how the center will work in a special issue of Evidence-Based Oncology,™ a publication of The American Journal of Managed Care.®
April 28, 2017 | Press Release
As MACRA pushes physicians toward value-based reimbursement, how can the needs of cancer patients be served? The current issue of Evidence-Based Oncology,™ a publication of The American Journal of Managed Care,® offers perspectives of those working with alternate payment models (APMs), and lists where payers, especially Medicare, should do more to ensure patient access.
April 17, 2017 | Press Release
Experts to Discuss Best Practices and Strategies for Healthcare Delivery Models
March 30, 2017 | Press Release
With Failure of GOP Healthcare Plan, AJMC® Meeting Asks: Now What?