August 21, 2017 | Ara Ohanian
As healthcare providers work to deliver the care their patients need, many struggle with how to treat the whole person—their medical, behavioral, and social needs—and the best way to efficiently track their outcomes.
August 21, 2017 | Newsroom
To avoid bias, the study did use aggressive titration protocols that might be found in a real-world setting. Still, patients using CGM saw greater reductions in A1C and more time in range.
August 21, 2017 | Newsroom
High out-of-pocket (OOP) medical costs in survivors of childhood cancer can influence their treatment choices and care-related behavior, and ultimately affect their health outcomes, according to a study published in the Journal of Clinical Oncology.
August 21, 2017 | Newsroom
A CDC study asked adolescents and adults about their contact lens practices and found that most reported engaging in at least 1 risky behavior.
August 21, 2017 | Focus of the Week
More work needs to be done before this discovery can be translated into a therapeutic solution, but researchers have gained insights into why some people become infected with a pathogen and others don't.
August 18, 2017 | Focus of the Week
A new study in the American Journal of Public Health finds that rates of suicide by firearm were more common than non-firearm suicides in the most rural areas.
August 17, 2017 | Focus of the Week
Researchers from the Harvard School of Public Health studied an average of 27 national polls on the Affordable Care Act taken by 12 different organizations.
August 16, 2017 | Focus of the Week
As HHS celebrates National Health Center Week by announcing $105 million in grants for quality improvement, a study indicates that practice transformation may be taking a toll on satisfaction among clinicians and staff at some federally qualified health centers.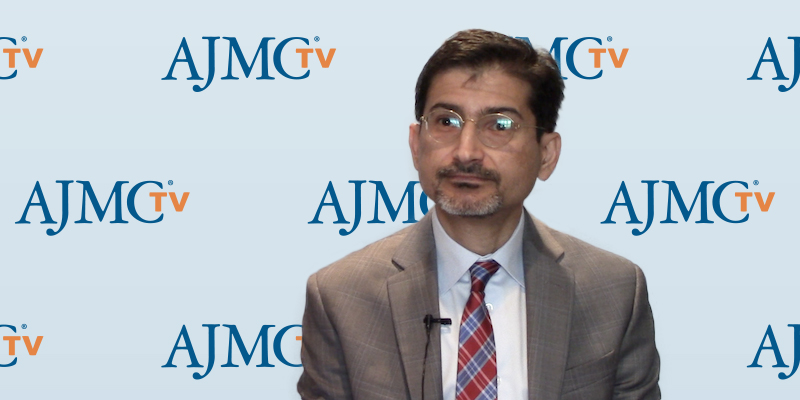 August 18, 2017 | ACO 2017
There are 2 paths forward for addressing rising drug prices, but both have their unique challenges, said Darius Lakdawalla, PhD, Quintiles Chair in Pharmaceutical Development and Regulatory Innovation at the School of Pharmacy at the University of Southern California.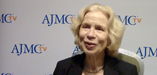 August 16, 2017 | ISPOR 2017
A combination of different countries' health systems can set an example for the United States to follow in efforts to restrain the ongoing increases in drug prices, explains Patricia Danzon, PhD, the Celia Moh Professor at The Wharton School, University of Pennsylvania.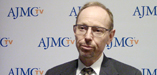 August 15, 2017 | ISPOR 2017
When determining whether new treatments are cost-effective, it is important to understand how a therapy can improve the patient's quality of life, explained Steve Pearson, MD, MSc, president of the Institute for Clinical and Economic Review. Not all outcome measures, such as surrogate outcomes, correspond to the quality of life and survival benefits that are important to patients.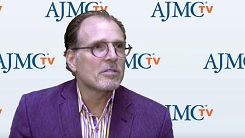 August 13, 2017 | ADA 2017
Value-based purchasing is happening and Glytec is participating in this new and transitioning form of care, says Andrew Rhinehart, MD, chief medical officer at Glytec. This extension of care beyond the hospital for diabetes needs is promising in producing better patient outcomes.
July 17, 2017 | Press Release
For the seventh year, The American Journal of Managed Care® (AJMC®) will publish its annual special issue on health information technology (health IT), one of the best-read issues of the year. Submissions for the issue, which will be published this winter, will be accepted through August 2017.
May 18, 2017 | Press Release
The National Cancer Moonshot initiative called for tearing down the silos that prevent researchers from sharing information. FDA's Richard Pazdur, MD, is doing just that—through the new Oncology Center of Excellence. Pazdur shares how the center will work in a special issue of Evidence-Based Oncology,™ a publication of The American Journal of Managed Care.®
April 28, 2017 | Press Release
As MACRA pushes physicians toward value-based reimbursement, how can the needs of cancer patients be served? The current issue of Evidence-Based Oncology,™ a publication of The American Journal of Managed Care,® offers perspectives of those working with alternate payment models (APMs), and lists where payers, especially Medicare, should do more to ensure patient access.
April 17, 2017 | Press Release
Experts to Discuss Best Practices and Strategies for Healthcare Delivery Models