Interviews
AJMCtv interviews let you catch up with experts on what's new and important about the changes in healthcare. Where else can a few minutes of your time give you insights from key decision makers - from the clinician, to the health plan leader, to the regulator? AJMCtv interviews give you the close-ups you might not get even if you make it to the conference. When every minute in your day matters, AJMCtv interviews keep you informed.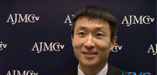 Zirui Song, MD, PhD, resident at Massachusetts General Hospital, discussed his research interests, which center on strategies to control healthcare spending while improving the quality of care. He also expressed the importance of examining health equity within the United States healthcare system.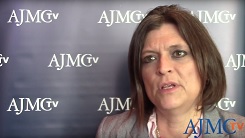 There are non-financial barriers that contribute to why a patient does not adhere to their medications, according to Andrea Baer, director of Patient Advocacy for Mended Hearts.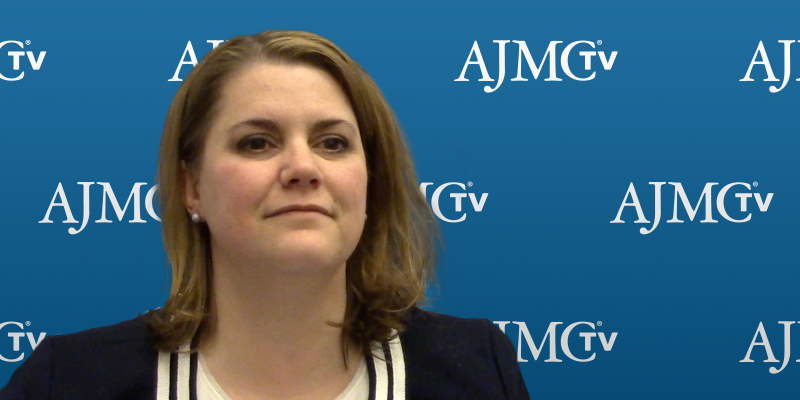 Europe has found ways to make value-based care work, but the US market is very different, which means there are different factors in the United States that can work to encourage high-value care, according to Jennifer Graff, PharmD, vice president of comparative effectiveness research at the National Pharmaceutical Council.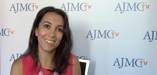 Payers acknowledge obesity as a public health issue and are working to establish offerings that align with USPSTF recommendations in order to treat and prevent obesity, says Jenny Bogard, MPH, director of healthcare strategies at the Alliance for a Healthier Generation.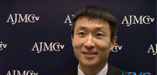 Public and private payment reforms such as accountable care organization contracts have shown some initial evidence of changes in physician behavior, but their full promise remains to be seen, according to Zirui Song, MD, PhD, resident at Massachusetts General Hospital.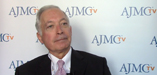 Incentives must be aligned between payers and providers to transition to value-based care and physicians must have the best access to information to make the right decisions in these value-based arrangements, explains L. Patrick James, MD, chief clinical officer for health plans and policy, medical affairs, for Quest Diagnostics
$AD300x250BB$