Interviews
AJMCtv interviews let you catch up with experts on what's new and important about the changes in healthcare. Where else can a few minutes of your time give you insights from key decision makers - from the clinician, to the health plan leader, to the regulator? AJMCtv interviews give you the close-ups you might not get even if you make it to the conference. When every minute in your day matters, AJMCtv interviews keep you informed.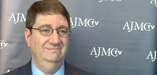 Data from electronic health records aren't always helpful for oncologists, which is why the founders of Cancer Outcomes Tracking and Analysis (COTA) developed a platform that stratifies patients by relevant characteristics, said Stuart Goldberg, MD, chief medical officer, COTA, John Theurer Cancer Center.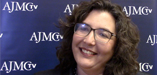 Physicians may have a hard time relinquishing their own piece of the healthcare puzzle, whether due to financial incentives or inadequate care coordination, said Heather Zacker, MS, senior director of Care Alliances of Joslin Innovation at Joslin Diabetes Center.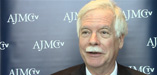 Oncologists need to ask patients the right questions and truly listen to the answers, but they must then balance the individuals' goals with the practice's efforts to provide consistently efficient cancer care to all patients, according to Robert W. Carlson, MD, CEO of the National Comprehensive Cancer Network.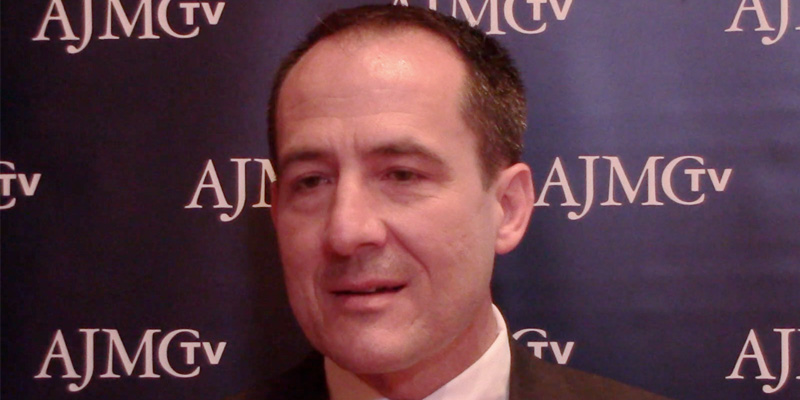 Bundled payment models could provide surgeons with a full spectrum of data that can help them decide which hospital is the right choice for their patients, said Andrei Gonzales, MD, McKesson's director of value-based reimbursement initiatives. He also said that this data can drive improvement for hospitals that may be falling behind.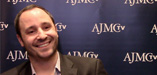 Payers have been slow to adopt new technologies, but they are starting to be more proactive in seeking out genomic profiling companies, according to David Fabrizio, of Foundation Medicine, Inc. These molecular diagnostic tools make the healthcare process more efficient by performing a comprehensive test at the point of diagnosis.
Patients have a number of concerns about insulin, including pain from injections and interference with their activities, said Yehuda Handelsman, MD, FACP, FACE, FNLA, medical director and principal investigator at the Metabolic Institute of America. However, clinicians must play an important role in explaining to patients how recent advances have made insulin delivery simpler and more convenient.
$AD300x250BB$