Interviews
AJMCtv interviews let you catch up with experts on what's new and important about the changes in healthcare. Where else can a few minutes of your time give you insights from key decision makers - from the clinician, to the health plan leader, to the regulator? AJMCtv interviews give you the close-ups you might not get even if you make it to the conference. When every minute in your day matters, AJMCtv interviews keep you informed.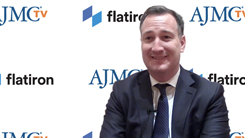 While the ongoing healthcare debate in Congress creating a lot of uncertainty among the healthcare industry, there are areas of certainty and optimism, said Dan Todd, JD, principal at Todd Strategy.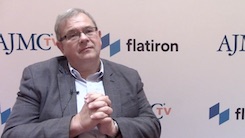 Despite the politics involved in healthcare, it seems unlikely that the industry to going to stop its migration toward more accountability for quality, said Michael Kolodziej, MD, national medical director of managed care strategy at Flatiron Health.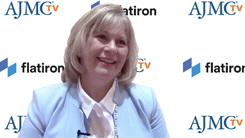 As the healthcare industry moves more toward value-based payments, practices have a real need for data that is usable and can help them succeed in new payment models, Kim Woofter, executive vice president of strategic alliances and practice innovation at the Advanced Centers for Cancer Care, explained at OncoCloud '17, held by Flatiron Health September 16-17 in Las Vegas, Nevada.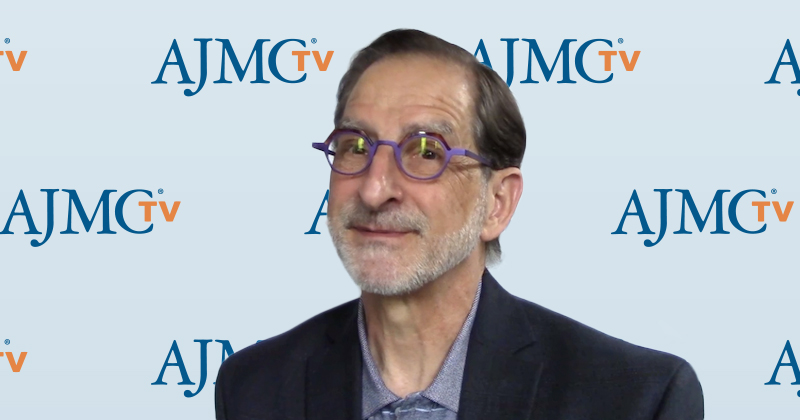 Although direct spending on primary care is low compared with other areas in healthcare, spending on innovations in primary care is important, explained Charlie Fazio, MD, senior vice president and medical director of HealthPartners.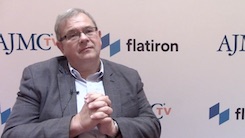 There are a number of challenges with implementing value-based payment models in oncology, but it's an exciting time and offshoots of the Oncology Care Model (OCM) can "revolutionize" cancer care delivery, said Michael Kolodziej, MD, national medical director of managed care strategy at Flatiron Health.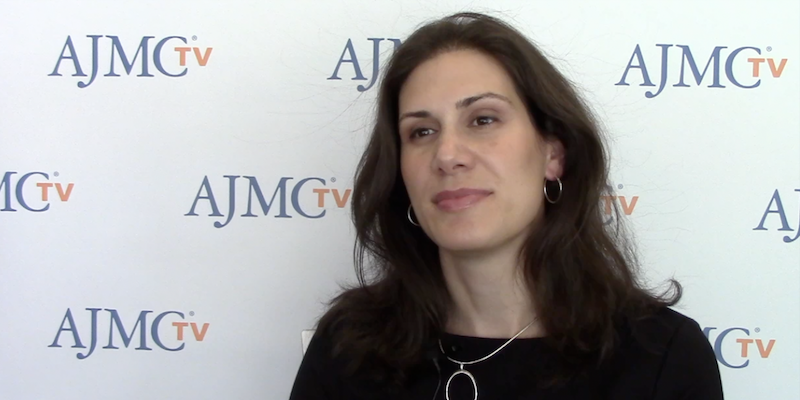 Amanda Forys, MSPH, director of Xcenda's Reimbursement Policy Insights consulting team, discusses how Medicare will address and possibly change its biosimilar policies as the FDA offers more guidance and as biosimilars become more prevalent in the market.
$AD300x250BB$