Interviews
AJMCtv interviews let you catch up with experts on what's new and important about the changes in healthcare. Where else can a few minutes of your time give you insights from key decision makers - from the clinician, to the health plan leader, to the regulator? AJMCtv interviews give you the close-ups you might not get even if you make it to the conference. When every minute in your day matters, AJMCtv interviews keep you informed.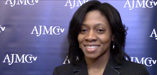 Racial or ethnic minorities are less likely to have insurance that covers treatments for obesity, even though they are at higher risk of the disease, explained Fatima Cody Stanford, MD, MPH, MPA, FAAP, FTOS, of Harvard Medical School and Massachusetts General Hospital.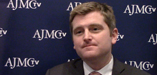 Hennepin Health's integrated approach to care coordination for complex patients requires a broader definition of care teams and clinics, explained Ross Owen, health strategy director of Hennepin County.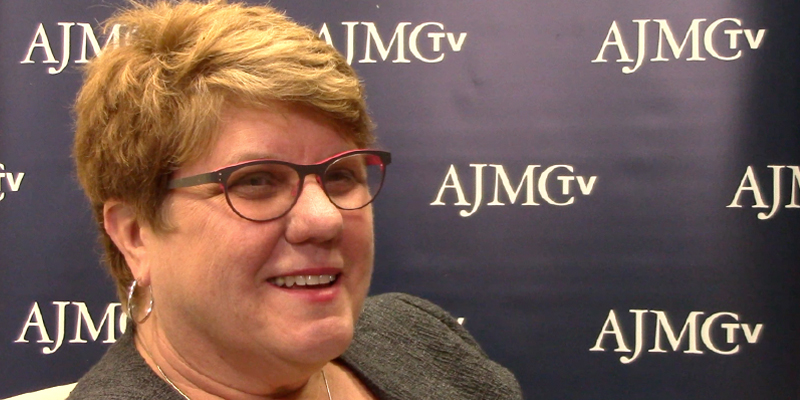 As a career employee in an increasingly partisan atmosphere, Patricia Flatley Brennan, RN, PhD, the new director of the National Library of Medicine, has the benefit of being one-step removed from political upheaval, while still being close to a political appointee to ensure her work is aligned with new policies.
One of the best ways to increase compliance when treating diabetes is to ensure patients fully understand the importance of treatment, according to Yehuda Handelsman, MD, FACP, FACE, FNLA, medical director and principal investigator at the Metabolic Institute of America. However, this can be difficult for physicians with a limited amount of time for patient visits.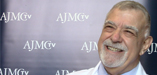 On both sides of the patient-physician relationship, there are opportunities for improvement in communication and listening. In particular, healthcare providers must recognize patients' capabilities and adjust their own communication styles appropriately, according to Allan Gibofsky, MD, professor of medicine and public health at Weill Cornell Medical College and an attending rheumatologist at Hospital for Special Surgery.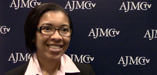 An analysis of Medicare accountable care organizations (ACOs) revealed that those with more primary care physicians performed better on preventive care quality measures and infrastructure and financing were also predictive of better performance, explained Mariétou Ouayogodé, PhD, post-doctoral fellow at The Dartmouth Institute for Health Policy and Clinical Practice at the Geisel School of Medicine at Dartmouth.
$AD300x250BB$