Interviews
AJMCtv interviews let you catch up with experts on what's new and important about the changes in healthcare. Where else can a few minutes of your time give you insights from key decision makers - from the clinician, to the health plan leader, to the regulator? AJMCtv interviews give you the close-ups you might not get even if you make it to the conference. When every minute in your day matters, AJMCtv interviews keep you informed.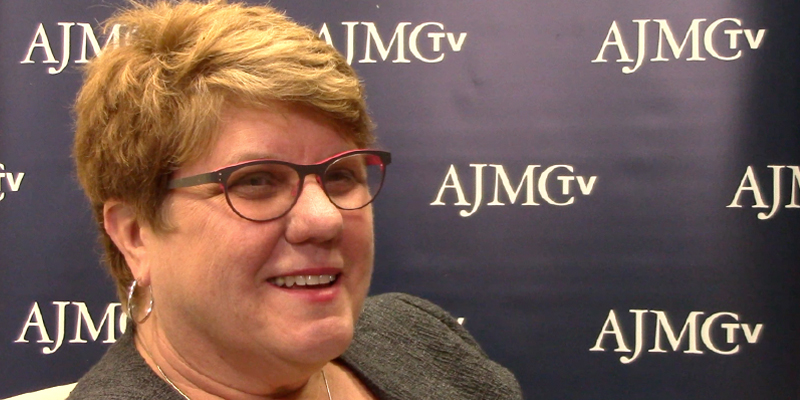 Being a nurse before being the director of the National Library of Medicine allowed Patricia Flatley Brennan, RN, PhD, a greater appreciation and understanding of the need for information at the point of care and a need to provide patients with information to practice self-care and self-management.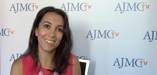 Payers recognize the importance of obesity care and prevention, but can find it difficult to justify and investment in a program that might not show benefits for years to come, explained Jenny Bogard, MPH, director of healthcare strategies at the Alliance for a Healthier Generation.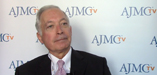 The forces pushing the country toward value-based care will continue regardless of who is in control in Washington, DC, said L. Patrick James, MD, chief clinical officer for health plans and policy, medical affairs, for Quest Diagnostics.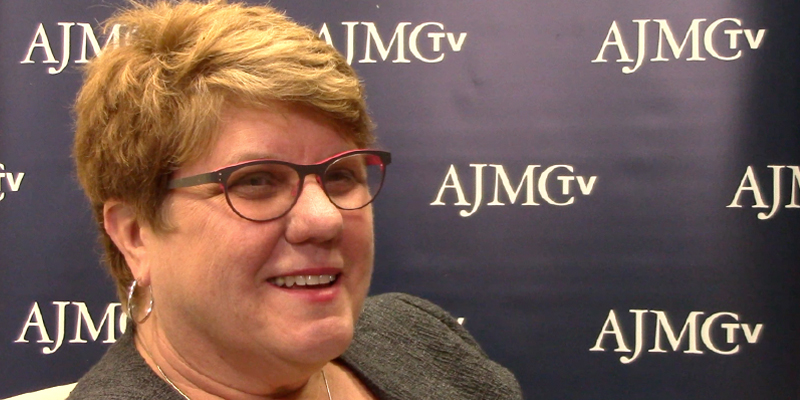 Emerging technology in the patient-clinician relationship and more rapidly developed data-driven knowledge will accelerate care, according to Patricia Flatley Brennan, RN, PhD, director of the National Library of Medicine.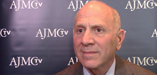 Based on past efforts like the Affordable Care Act and projected future trends, some level of government intervention will be needed to help the healthcare market offer patients access and choice at an affordable price, explained Daniel J. Klein, president and CEO of the Patient Access Network Foundation.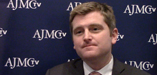 As Hennepin Health expands its focus from the Medicaid expansion population of single adults to families and children, it will need to shift the way it views return on investment since there can be large upfront costs with returns happening years later with this new population, explained Ross Owen, health strategy director of Hennepin County.
$AD300x250BB$