Interviews
AJMCtv interviews let you catch up with experts on what's new and important about the changes in healthcare. Where else can a few minutes of your time give you insights from key decision makers - from the clinician, to the health plan leader, to the regulator? AJMCtv interviews give you the close-ups you might not get even if you make it to the conference. When every minute in your day matters, AJMCtv interviews keep you informed.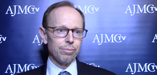 When pricing new drugs, it's difficult to understand how their performance will play out in the long term, and for that reason, Institute for Clinical and Economic Review (ICER) has created models that predict future costs and benefits, said Steven Pearson, MD, MSc, FRCP, founder and president of ICER.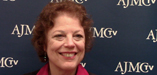 Listening to patient-reported outcomes, especially in clinical trials, is extremely important, especially the array of technology available to collect this information, said Sophia K. Smith, PhD, MSW, associate professor at the Duke School of Nursing.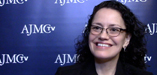 After beWellnm lost a major state insurer, the exchange changed its enrollment strategy and traveled throughout New Mexico to discuss the change in the market and remind the population about the assistance available, explained Amy Dowd, CEO of beWellnm.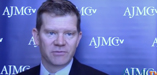 Scottsdale Health Partners' success is derived from its physician engagement, care coordination and transformation, and meaningful IT usage, explained James Whitfill, MD, chief medical officer. The organization has also learned that direct contact with both patients and provider is critical to continuing that success.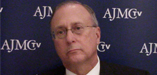 CDPHP created the "Inside Look: A Call for Rx Transparency" website in order to educate consumers about drug costs, and motivate people to price drugs in a more rational fashion, said John Bennett, MD, FACC, FACP, president and CEO of CDPHP.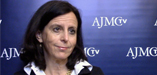 With the recent increase of high-priced drugs, the idea of drug price negotiation in Medicare is receiving more attention as even Part D beneficiaries feel the pinch, said Tricia Neuman, ScD, director of the Kaiser Family Foundation's Program on Medicare Policy and the Project on Medicare's Future.