Community Oncology Alliance
The Community Oncology Alliance (COA) will host its annual meeting, April 27-28, 2017, near Washington DC. With this year's theme: Fueling the Cancer Moonshot, those in attendance will gain a better understanding of strategies for success within the community oncology realm. Further, the clinical, business, and patient advocacy tracks at the COA conference cater to diverse audience interests. Sign up for our daily
e-mail blasts
on our registration page, and check back here during the conference for the full coverage.
Coverage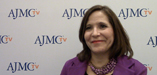 The Community Oncology Alliance (COA) is forging ahead with its COA Patient Advocacy Network (CPAN), says Rose Gerber, director of patient advocacy for COA. The network's major focuses include increasing its presence and making it easier for community practices to get involved.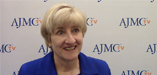 As more practices adopt the COME HOME model, they are adapting it to fit their needs, explained Barbara McAneny, MD, chief medical officer of New Mexico Oncology Hematology Consultants. However, some practices may not have the resources to keep up with data collection requirements while ramping up clinical interventions.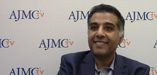 As practices adopt the Oncology Care Model, practices should consider how this change will influence the practice and make efforts to continue engaging with the staff during this process, said Basit Chaudhry, MD, PhD, founder of Tuple Health.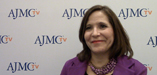 As a cancer survivor, Rose Gerber, director of patient advocacy for the Community Oncology Alliance, is personally aware of the many long-term issues that can arise during survivorship. These can include physical effects like bone health and emotional issues like the fear of recurrence.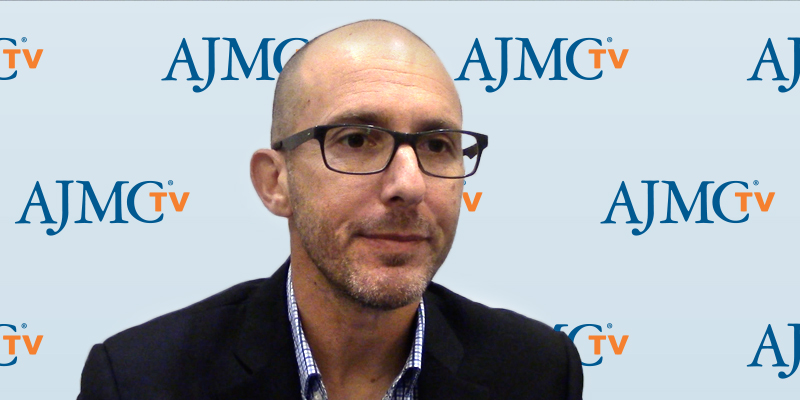 Oncologists envision a move towards using data to become a learning health system, which is aided by the changing landscape emphasizing quality and value, explained Bobby Green, MD, MSCE, senior vice president of clinical oncology at Flatiron Health.
The uncertainty in the political climate, along with the limited authority of the Health Resources and Services Administration within HHS, makes it difficult to predict whether the 340B program will be reformed in coming years, according to Leah Ralph, director of health policy at the Association of Community Cancer Centers.
When MedPAC released several proposals to control Part B reimbursement costs, the ideas within them were not a surprise, explained Leah Ralph, director of health policy at the Association of Community Cancer Centers (ACCC). However, the ACCC has some concerns about how these proposals could impact cancer patients' access to care.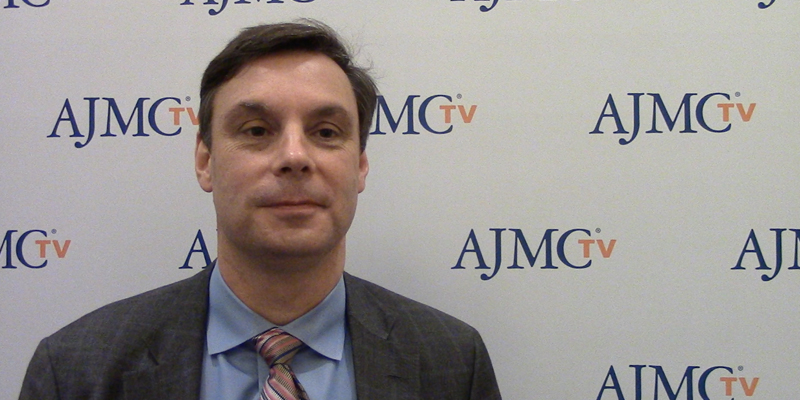 Although Daniel George, MD, of the Duke Cancer Institute, sees value in cancer vaccines and expects they will start showing more benefit to patients, he acknowledges that a barrier to widespread use of cancer vaccines is that they don't show an immediate response.