European Society of Cardiology (ESC) 2017
The largest gathering of cardiovascular professionals will take place in Barcelona, Spain, as the European Society of Cardiology meets August 26-30, 2017. Scientists and clinicians from around the world will provide scientific and educational sessions covering the entire scope of cardiovascular science.
Sign up
for our daily e-mail blasts on our registration page, and check back here during the conference for the full coverage.
Coverage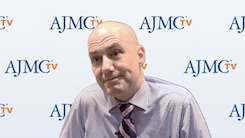 John Eikelboom, MD, of McMaster University discusses the 3 outcomes of the COMPASS trial that address the main concerns of patients.
The majority of patients with pulmonary arterial hypertension, except for a few special circumstances, will begin treatment on combination therapy, instead of monotherapy, because combination therapy has been shown in trials to ahve better outcomes, explained Simon Gibbs, MD, Reader in Pulmonary Hypertension at the National Heart and Lung Institute, Imperial College London.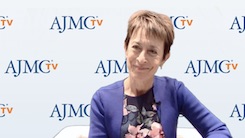 Healthcare providers can encourage cardiac patients to adhere to exercise and diet guidelines by asking how they are doing with recommendations and emphasizing the importance of following through, explained Christi Deaton, PhD, RN, FAHA, FESC, of the University of Cambridge.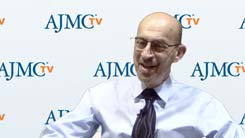 Two recent trials have demonstrate which types of patients are benefit the most from being treated with PCSK9 inhibitors, explained Steven Nissen, MD, of Cleveland Clinic.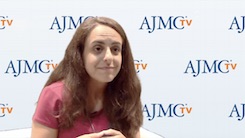 Researchers have known for years: what happens to mom in pregnancy affects the baby. That holds true with prenatal exposure to air pollution, which has lingering cardiovascular effects, such as birth defects and a higher risk of obesity, explained Jeanette Stingone, PhD, of Mount Sinai Health System.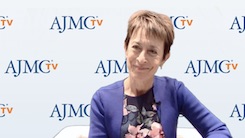 Patients can self-manage their cardiovascular disease and improve their quality of life by improving diet, being more physically active, taking medications as prescribed, and being partners in their care with their healthcare provider, said Christi Deaton, PhD, RN, FAHA, FESC, of the University of Cambridge.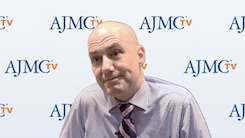 The rivaroxaban plus aspirin combination therapy to treat patients with stable coronary or peripheral artery disease showed such benefits in the COMPASS trial that it should become the standard of care, said John Eikelboom, MBBS, MSc, FRCPC, associate professor at McMaster University.
Aug 29, 2017
|
ESC 2017 > Laura Joszt
Patients with heart failure tend to have other health issues, requiring cardiologists to understand how to care for heart failure while keeping in mind treatment for these other comorbidities, said panelists at the European Society of Cardiology Congress 2017, held August 26-30 in Barcelona, Spain.