The American Journal of Managed Care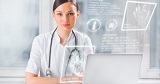 Schwartz et al.
Colorectal cancer screening involves balancing immediate harms with longer-term benefits; electronic medical record decision support may facilitate personalized benefit/harm assessment.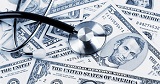 Reisman
Mitigating cost increases through preemptive care and clinical efficacy to reduce the disease burden of clinically at-risk patients.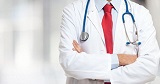 Sharp et al.
Acute sinusitis is a common acute illness and offers an opportunity to eliminate low-value care. The authors describe current practices, comparing primary care, urgent care, and the emergency department.
The American Journal of Pharmacy Benefits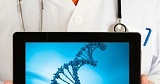 Sow et al.
E-prescribing adoption has increased dramatically over the past decade. This study provides empirical evidence that utilization among adopters continues to increase, suggesting application "stickiness."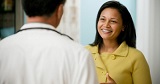 Eisenberg and Butterfield
Incorporating patient-related sociodemographic factors into performance measurement systems is essential for providing an accurate assessment of the quality of care delivered.
The American Journal of Accountable Care
Chernew et al.
Arkansas has implemented multi-payer payment reform incorporating both episodic and Patient-Centered Medical Home models. Early perceptions of a sample of stakeholders were largely positive to date.
Evidence-Based Series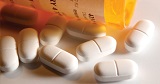 Dangi-Garimella
Evidence provided by a study published in The Lancet Oncology affirms that oral contraceptives provide long-term protection against endometrial cancer.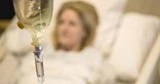 Dangi-Garimella
An article published in JAMA Oncology underscores the need for efforts to improve quality of life for cancer patients.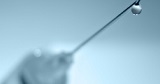 Caffrey
The study presented at the ADA Scientific Sessions found that raising out-of-pocket costs for diabetics with Medicare could reduce adherence and ultimately raise healthcare spending.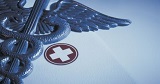 Smith
Years of work has moved technology to the point of large-scale testing that is required before FDA approval and commercialization.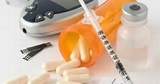 Collins
A leading voice on diabetes care asks why Medicare still will not cover CGM technology.