Latest News
March 29, 2017 | Laura Joszt
New targeted therapies reduce waste and identify patients that will benefit most, but their high price tags have left the healthcare industry scrambling to figure out how to pay for these treatments and cures.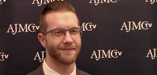 March 29, 2017 |
The creation and implementation of a new quality measure is a long process that includes considering other measures on the market, actually developing the measure and, ultimately, testing its scientific acceptability, explained Matthew Pickering, PharmD, RPh, associate director of research and quality strategies at the Pharmacy Quality Alliance.
March 29, 2017 | Surabhi Dangi-Garimella, PhD
A study published in the journal Cancer has found that the rate of advanced imaging at the time of breast cancer diagnosis reduced during the period between 2008 and 2015 in the state of Michigan.
March 29, 2017 | Christina Mattina
A provision in President Donald Trump's budget proposal would incorporate the Agency for Healthcare Research and Quality (AHRQ) within the National Institutes of Health (NIH), which could represent a threat or an opportunity.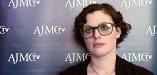 March 29, 2017 |
Empathy is the root of dignity for patients, and healthcare providers need to consciously adjust their communication styles to demonstrate that empathy, according to Melissa Thompson, MBA, healthcare strategist, patient, and self-advocate. Some examples include not discussing the patient without including them and using inclusive language that brings the patient and provider together.
March 29, 2017 | Laura Joszt
In a session covering the future of the business of healthcare in the United States, Kevin Grabenstatter, managing director for L.E.K. Consulting, asserted that healthcare is an unsustainably big business, which means that change is coming.
March 29, 2017 | Christina Mattina
Many women with breast cancer turn to radiotherapy, a proven treatment that reduces the risks of recurrence and death. However, long-term smokers face a greater risk of lung cancer and cardiac mortality from radiotherapy.
March 29, 2017 | AJMC Staff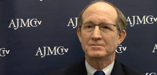 March 29, 2017 |
There is a trend of making value-based deals to pay for treatments in order to ensure the drug works as advertised while also protecting payers from financial risk, explained Richard J. Willke, PhD, chief science officer of ISPOR.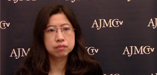 March 28, 2017 |
Liz Zhou, MD, director of evidence-based medicine at Sanofi Medical Affairs outlined the purpose of a study on real-world results of comparing basal insulin dose changes in type 2 diabetes patients using Lantus who either stay on Lantus or switch to Toujeo.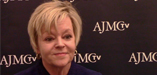 March 28, 2017 |
Value frameworks are one tool that can be used to inform the formulary decision-making process, but transparency in the development of these frameworks is important, said Susan A. Cantrell, RPh, CAE, CEO of the Academy of Managed Care Pharmacy (AMCP).
March 28, 2017 | Laura Joszt
The move away from fee-for-service has driven some health plans to embrace value-based care contracts and accountable care organizations. During a session at the Academy of Managed Care Pharmacy Annual Meeting, held March 27-30, 2017, in Denver, Colorado, panelists outlined how the marketplace has evolved.
March 28, 2017 | Mary Caffrey
Dexcom's G5 Mobile is the only continuous glucose monitoring system that meets Medicare criteria for coverage. However, details of the coverage rules released this week state that people with diabetes who want coverage cannot use the system with a smartphone app.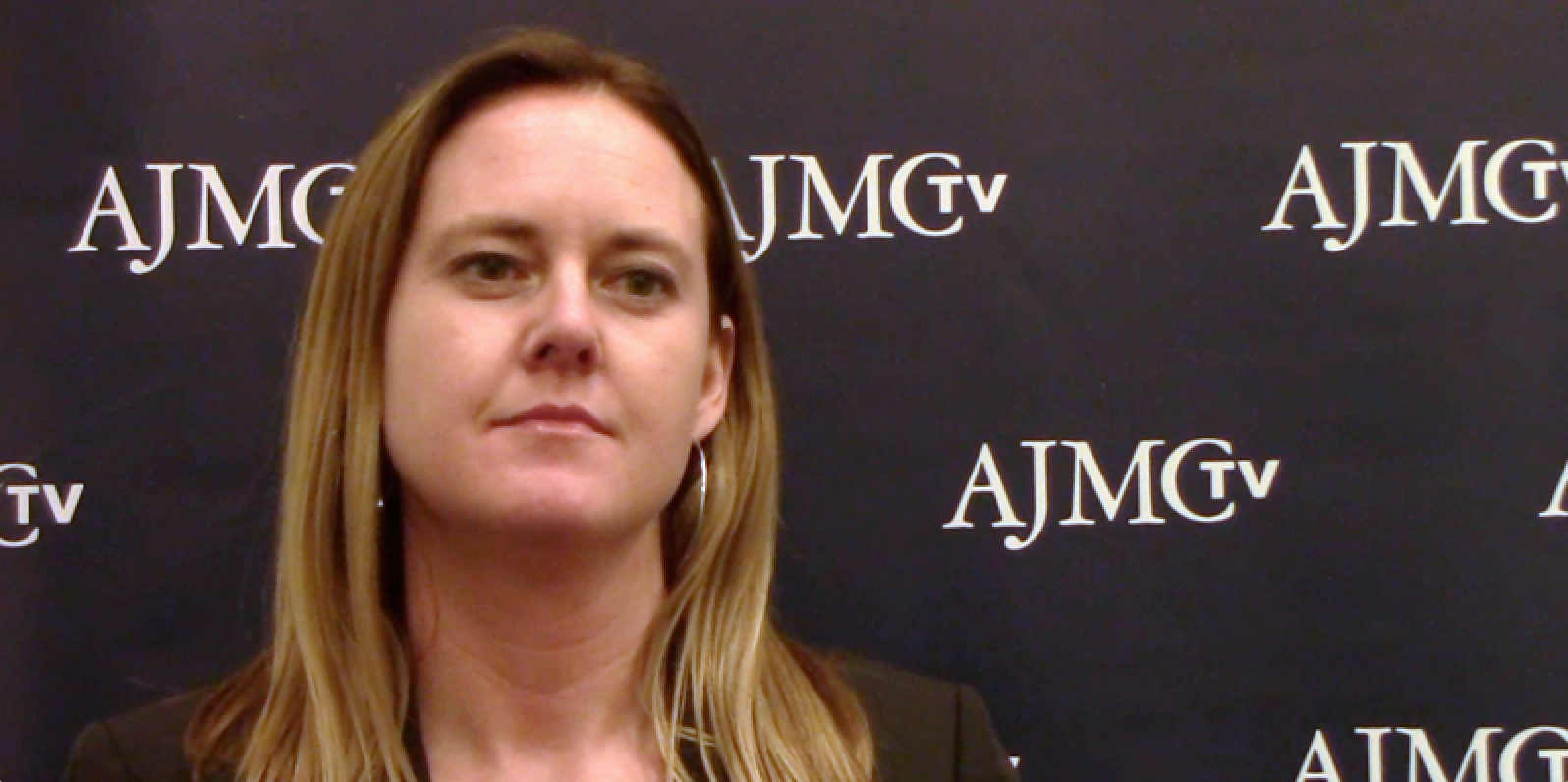 March 28, 2017 |
The first drug to treat primary progressive multiple sclerosis and a new drug approved for atopic dermatitis are the 2017 approvals most exciting to Aimee Tharaldson, PharmD, of Express Scripts.
From the Journals
Chen et al
Home health beneficiaries with diabetes using paid supplementary caregivers had 68% higher hazards of readmission due to urinary tract infection than those with unpaid supplementary caregivers.
Hung et al
Lean redesigns in primary care improved workflow efficiencies, physician productivity, and overall satisfaction among patients, physicians, and staff, with no adverse effects on clinical quality.
McAlearney et al
Private sector accountable care organization development has been motivated by perceived opportunities to improve quality, efficiency, and population health, and the belief that payment reform is inevitable.
Leung and Escarce
Although clinical knowledge positions physicians and nurses well as consumer-directed health plan enrollees, they appeared less likely to choose these plans than nonmedical faculty and staff.
Schmittdiel et al
Affordable Care Act exchange enrollees in California and Colorado reported significant improvements in access to care and fewer barriers to receiving care due to costs.
Goff et al
An insurance company–sponsored enhanced primary care program had little effect on selected outcomes for low-income patients with diabetes.
Swankoski et al
Practice transformation toward comprehensive primary care slightly improved patient experience in 3 of 6 domains of care: access, provider support, and shared decision making.
Ni et al
Patients receiving postdischarge care from pharmacists had a 28% lower risk of readmission at 30 days and a 31.9% lower risk at 180 days compared with usual care.
Dhavle et al
In this reply to the commentary, "A Call for a Statewide Medication Reconciliation Program," published in the October 2016 issue of The American Journal of Managed Care®, authors discuss a proven and scalable solution to improve medication reconciliation that is already available to, and used by, clinicians.