Innovation and Quality:
New Directions in Value-Based Care
November 8, 2019
Sofitel Philadelphia at Rittenhouse Square
120 South 17th Street, Philadelphia, PA 19103
Collaborate with Oncology Thought Leaders
Hear from industry leaders and gain invaluable insight on the rapidly changing oncology care landscape. Learn from renowned experts on best practices to handle the transition to value-based care in 2020, while keeping costs down.
Access critical knowledge on emerging oncology care topics through expert panel discussions

Put yourself in the best possible position to improve patient outcomes and your practice moving forward

Engage with and learn from established leaders

Network with colleagues from all points in the patient care journey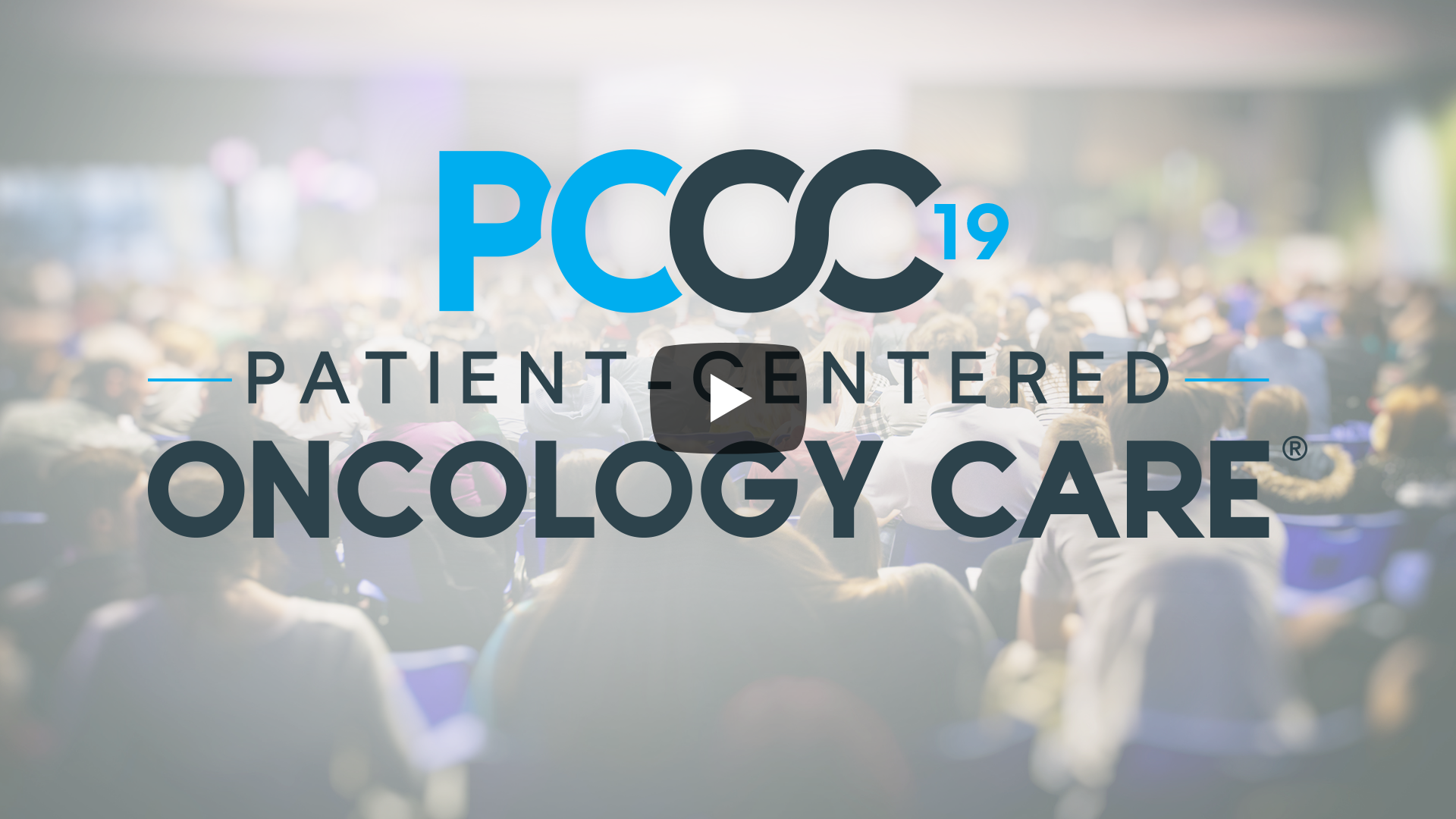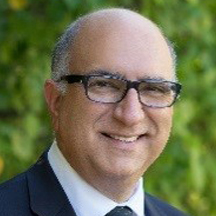 Chairman
Joseph Alvarnas, MD
Vice President of Government Affairs and Senior Medical Director for Employer Strategy Associate Clinical Professor, Department of Hematology & Hematopoietic Cell Transplantation City of Hope
Duarte, CA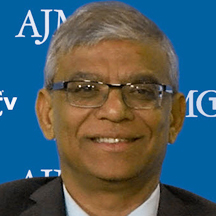 Chairman
Kashyap Patel
CEO
Carolina Blood and Cancer Center
Rock Hill, SC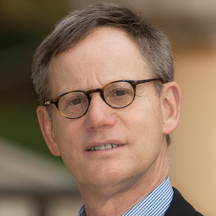 Featured Faculty
Edward Abrahams, PhD
President
Personalized Medicine Coalition
Washington, DC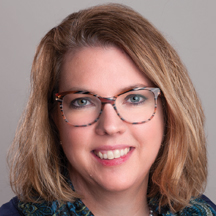 Featured Faculty
Jennifer Atkins
Vice President, Network Solutions
Blue Cross Blue Shield Association
Chicago, IL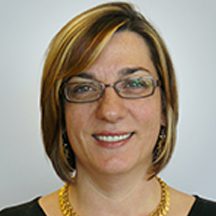 Featured Faculty
Sibel Blau, MD
Medical Oncology Provider
Northwest Medical Specialties, PLLC
Puyallup, WA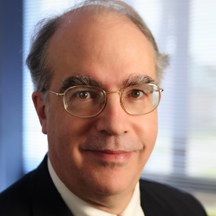 Featured Faculty
Stephen B. Edge, MD, FAS, FACO
Vice President, Healthcare Outcomes and Policy
Professor of Oncology
Roswell Park Comprehensive Cancer Center
Professor of Surgery
University of Buffalo and Jacobs School of Medicine
Buffalo, NY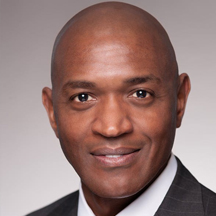 Featured Faculty
Terrill Jordan
President and Chief Executive Officer
Regional Cancer Care Associates
Hackensack, NJ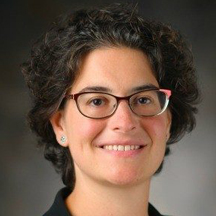 Featured Faculty
Rebeca Kaul, MBA
Vice President and Chief Innovation Officer
MD Anderson Cancer Center
Houston, TX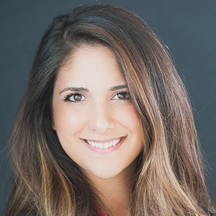 Featured Faculty
Sonia T. Oskouei, PharmD
Director of Pharmacy Program Development for Biosimilars
Premier Inc.
Charlotte, NC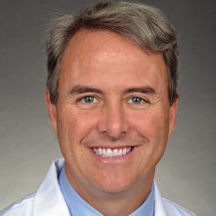 Featured Faculty
Jeffrey F. Patton, MD
Chief Executive Officer
Tennessee Oncology
Nashville, TN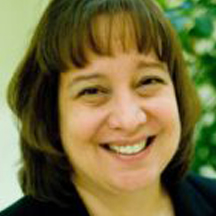 Featured Faculty
Collette Pitzen, RN, BSN, CPHQ
Clinical Measure Developer
MN Community Measurement
Minneapolis, MN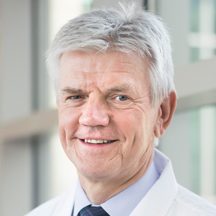 Featured Faculty
John W Sweetenham MD FRCP FACP FASCO
Professor of Medicine
Associate Director of Clinical Affairs
Harold C Simmons Comprehensive Cancer Center
UT Southwestern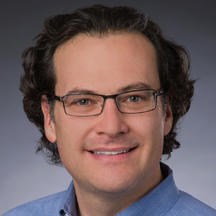 Featured Faculty
Lalan Wilfong, MD
Vice President, Quality Programs
Texas Oncology
Dallas, TX
8:00 to 8:30 a.m.
Registration and Breakfast
8:30 to 9:00 a.m.
Welcome and Keynote Presentation
9:00 to 9:40 a.m.
Panel: CAR-T Therapy Updates: Reimbursement, Policy, and Patient Access
John Sweetenham MD
Stephanie Farnia
9:40 to 10:20 a.m.
Panel: Innovation in Oncology Care and Treatment
Jennifer Atkins
Sonia Oskouei, PharmD
10:20 to 10:40 a.m.
Break
10:40 to 11:20 a.m.
Featured Speaker
Rebecca Kaul
11:20 to 12:00 p.m.
Personalized Medicine and Value-Based Care
Edward Abrahms, PhD
Jim Almas, MD
Bryan Loy, MD
12:00 to 1:00 p.m.
Seema S. Sonnad Emerging Leader in Managed Care Research Award Luncheon
1:00 to 1:30 p.m.
Featured Speaker
Jeff Patton, MD
1:30 to 2:10 p.m.
Patient-Reported Outcomes and Quality Metrics
Stephen Edge, MD
Collen Pitzen, RN
2:30 to 3:10 p.m.
Panel: Future of Oncology Advanced Payment Models
Steven D'Amato, RPh
Hoangmai Pham, MD
Lalan Wilfong MD
3:10 to 4:00 p.m.
Oncology Networks: Collaboration for Value-Based Care
Sibel Blau, MD
Terrill Jordan, JD CEO
Erich Mounce, MSHA
Brad Prechtl, MBA
4:00 to 4:10 p.m.
Closing Remarks and Adjournment