LIVE BROADCAST
Implementing the Merit-Based Incentive Payment System for Improved Population Health
Wednesday, January 31, 2018 | 12 pm, 3 pm, and 6 pm, EST
Viewers will be reminded why programs like MACRA and MIPS are important to the medical community.
Our panel of experts will discuss programs like MIPS, APMs and MACRA and whether or not they will improve patient outcomes.
Discuss what areas of MIPS can be improved on from a clinician and payer standpoint.
Learn what lessons can be learned from the previous healthcare models.
Review advantages and disadvantages of physicians being allowed to choose measures on which they can be evaluate.
Presenters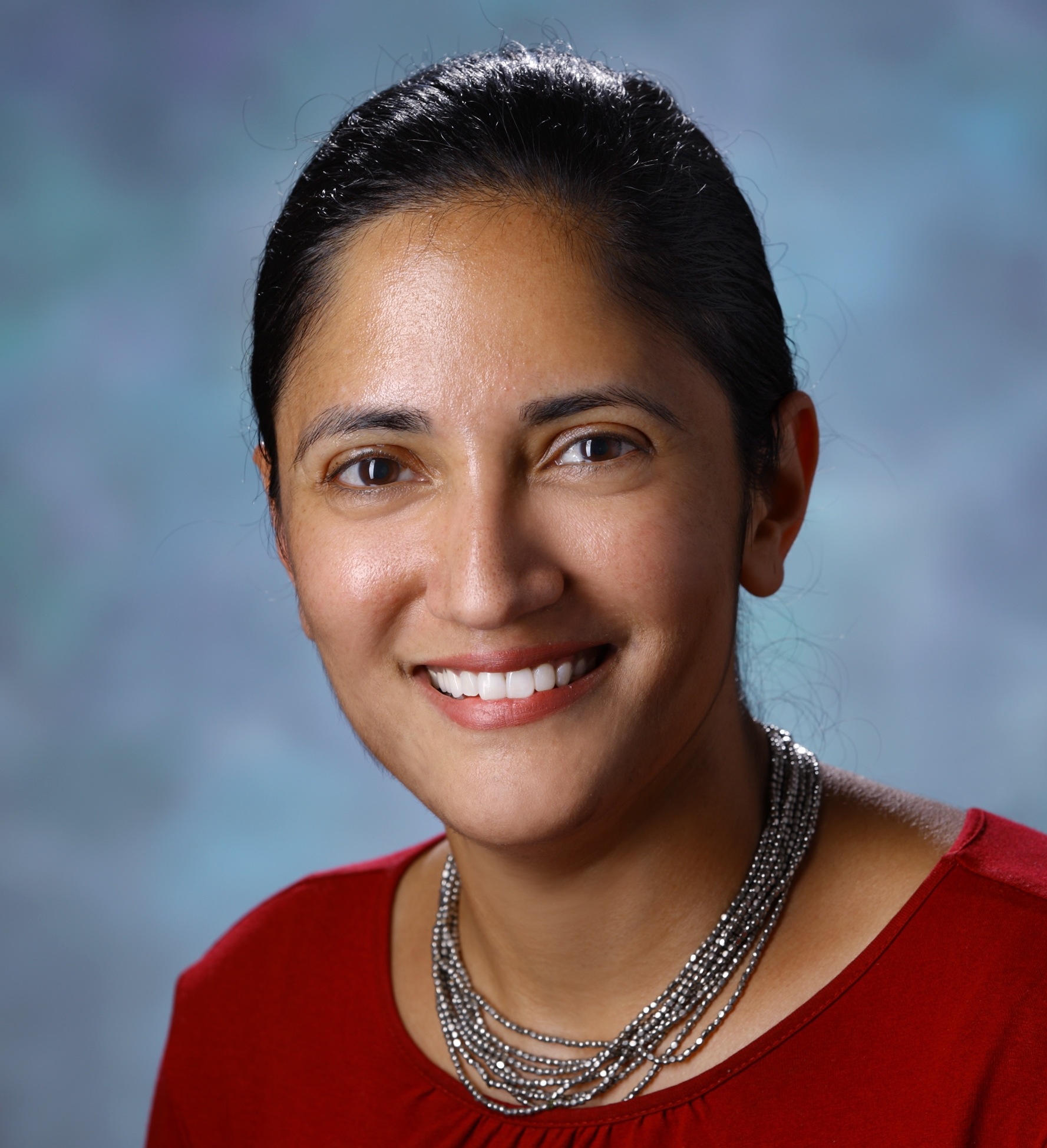 Dr. Kavita Patel is a Nonresident Senior Fellow at the Brookings Institution and a co-founder of Tuple Health, a physician led company focused on practical clinical solutions to bring care back to health as well as a practicing primary care physician at Johns Hopkins Medicine. In her role at the Brookings Institution, Dr. Patel was instrumental in the development of several specialty payment models including the Oncology Care Model Initiative and the Next Generation ACO model. Dr. Patel was previously a Director of Policy for The White House under President Obama and a senior advisor to the late Senator Edward Kennedy. Her prior research in healthcare quality and community approaches to mental illness have earned national recognition and she has published numerous papers and book chapters on healthcare reform and health policy. She has testified before Congress several times and she is a frequent guest expert on NPR, CBS, NBC and MSNBC as well as serving on the editorial board of the journal Health Affairs.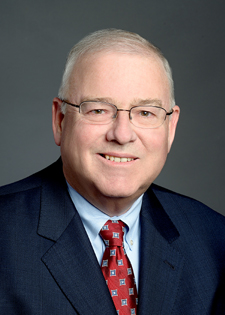 Dr. Stephen Grubbs joined the Clinical Affairs Department of The American Society of Clinical Oncology (ASC0) in July 2015 after 31 years as a practicing medical oncologist in Newark, Delaware at the Helen F. Graham Cancer Center. He served as managing partner of his independent medical practice, Medical Oncology Hematology Consultants, PA. Dr. Grubbs is a Clinical Assistant Professor of Medicine of the Thomas Jefferson Medical School faculty. He has served as a member of the National Cancer Institute Clinical Trials Advisory Committee, co-chair of the Clinical Trials Subcommittee of the NCI Community Cancer Centers Program (NCCCP), and the IOM Committee on Cancer Clinical Trials and the NCI Cooperative Group Program. He has been an active community based clinical trial investigator with the NCI sponsored CALGB, ECOG, NSABP, and Alliance Cooperative Groups since 1984 and is the recipient of the 2007 Association of Community Cancer Centers David King Community Clinical Scientist Award.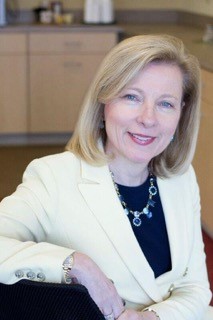 Dr. Robin Zon graduated Magna Cum Laude with a B.S. in Chemistry from the University of Detroit. Dr. Zon earned her medical degree from Indiana University School of Medicine, completed her residency at St. Vincent Hospital and Health Care Center in Indianapolis, and a fellowship in medical oncology and hematology at Indiana University Cancer Center. She served as Medical Director of Oncology Research at Memorial Hospital and NCI CCOP Associate and then Principal Investigator until 2013 for the Northern Indiana Cancer Research Consortium, the only NCI designated Community Cancer Oncology Program in the state of Indiana. Dr. Zon volunteers as a leader for the American Society of Clinical Oncology (ASCO), the world's premier global oncology professional organization; currently she is Chair of the Government Relations Committee, and has served on the Board of Directors from 2010 to 2013 along with many other ASCO related responsibilities. She is a Fellow of the American Society of Clinical Oncology. Her past volunteer activities included being Vice-Chair of the Hoosier Cancer Research Group (formerly Hoosier Oncology Group), and past Board Member of Riverbend Cancer Services and the Center for Hospice and Palliative Care. She is often called upon by the Institute of Medicine, the National Cancer Institute and the federal government to offer guidance and share her expertise.